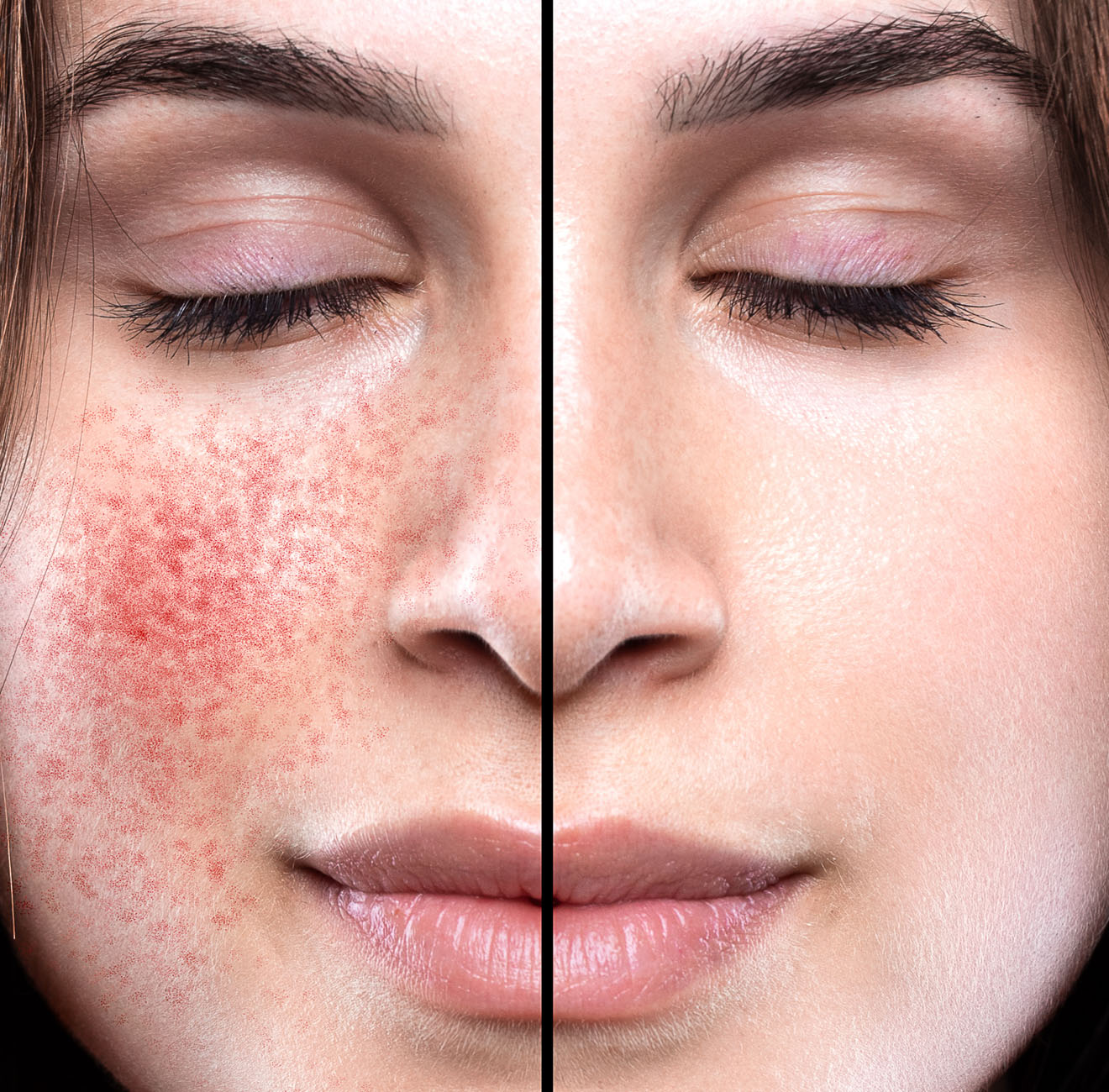 What is Harmony XL Pro vascular Laser Treatmen?
Did you know that there's a non-surgical treatment specifically targeted towards vascular lesions? Harmony XL PRO Vascular treatment in London can treat these types of facial issues in a safe, effective and rapid manner. It works by exposing the affected area to short pulses of light. This light coagulates  haemoglobin that damages the vessel in a controlled way. These blood can then be absorbed by the body and this process renders them less visible. 
Harmony- Dye VL application can assist with…
– Cpilaries 
– Redness and flushing
– Rosacea
– Pigmentation
– Wrinkles and fine lines
– Sun damaged skin
– Spider Nevi
– Acne and oily skin
– Enlarged pores
Why Choose Harmony XL PRO Vascular Laser Treatment?
Harmony Vascular is a rapid treatment that can have visible results in just one session and for up to 4 weeks later. It's also a simple treatment to recover from, with full recovery estimated between 4 to 7 days, with many people being able to resume their daily lives as soon as the treatment's concluded. There's no anaesthetic required and the most that patients report during the procedure is mild discomfort.
Is Harmony Vascular Laser Treatment for Me?
Harmony Vascular Laser Treatment is a non-invasive procedure and is therefore suitable for most patients. However, your therapist will need to go through your medical history with you and perform an assessment to ascertain whether this treatment is right for you. This is an integral part of the process and we'll be happy to advise on alternatives at our London clinic if the treatment isn't suitable for your particular circumstances. We never undertake procedures unless we're absolutely certain it's the right course of action for our patient.
About the Treatment
This treatment works by heightening the temperate in the areas of focus with a safe handpiece. It doesn't require an anaesthetic and can have positive effects lasting up to a year. As with all procedures, there are slight side effects and Harmony Vascular Laser treatment is no different in this respect. However, many patients can go straight back to work or leisure following the procedure.
Price
| Areas | x1 | x3 |
| --- | --- | --- |
| Face | £200 | £510 |
| Chest | £170 | £433 |
| 20×20 cm Body Area | £120 | £306 |
Different size areas can be quoted separately
Results can last for up to a year
No anaesthetic is required
3 treatments are recommended
Sensitive for between 5 and 10 days
Results begin to show immediately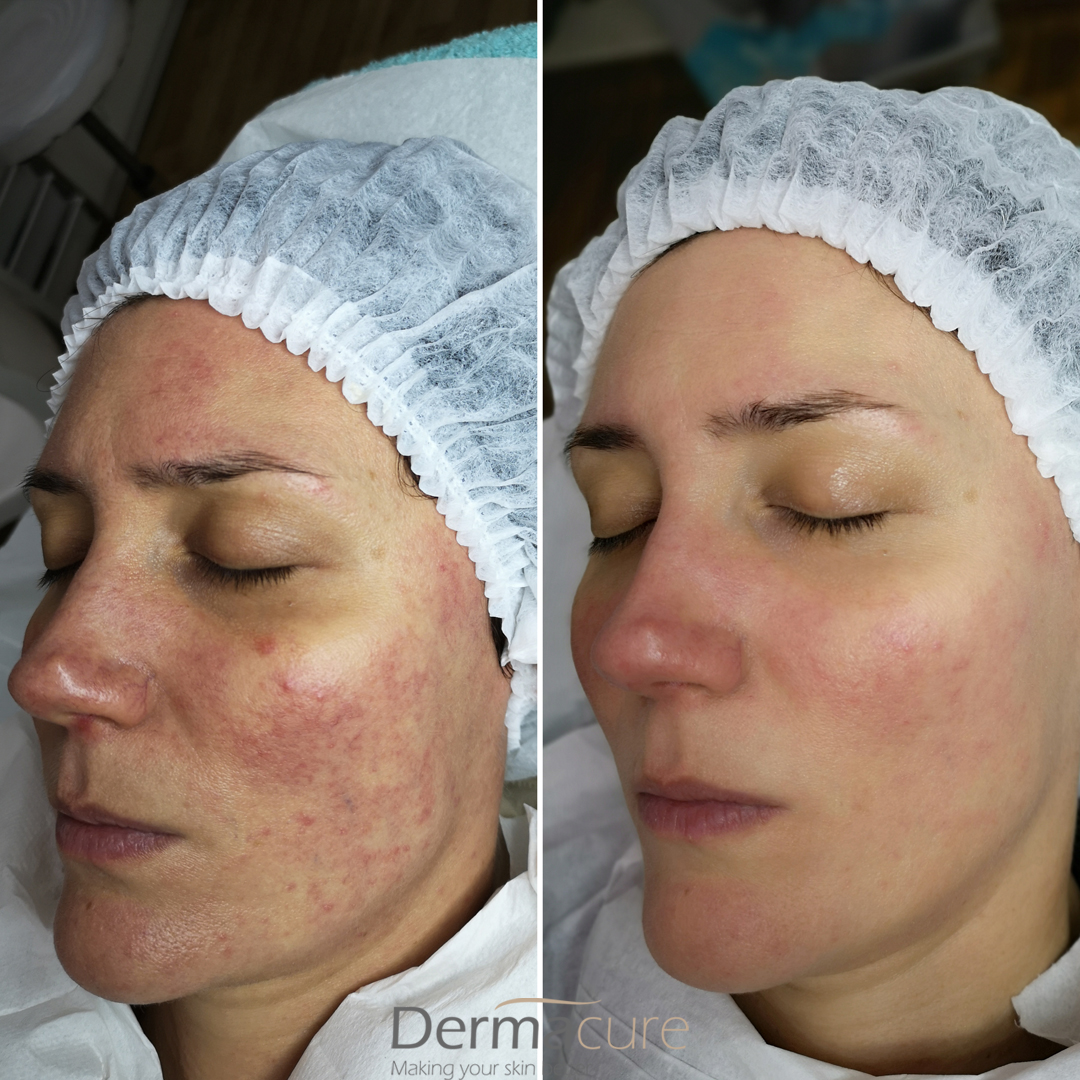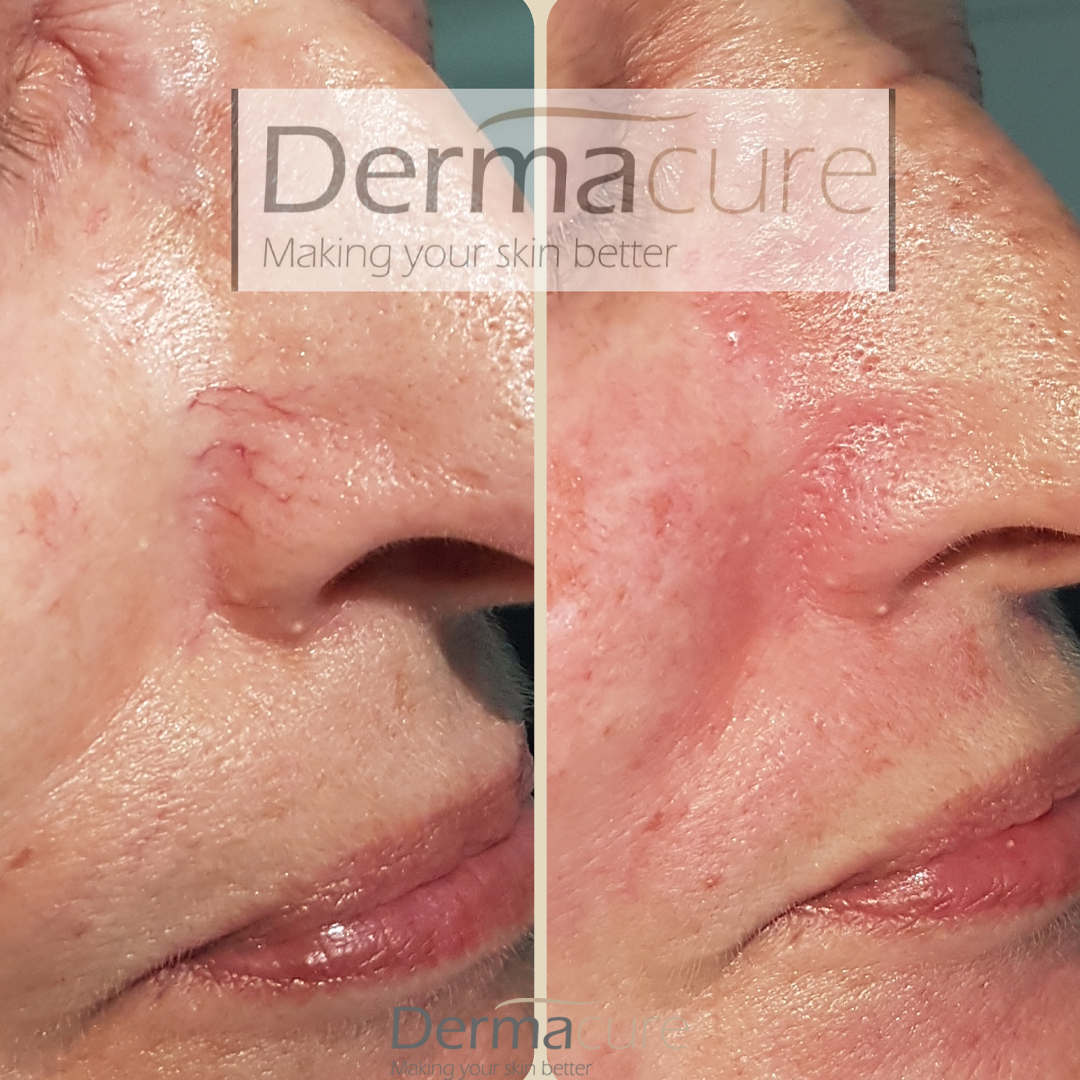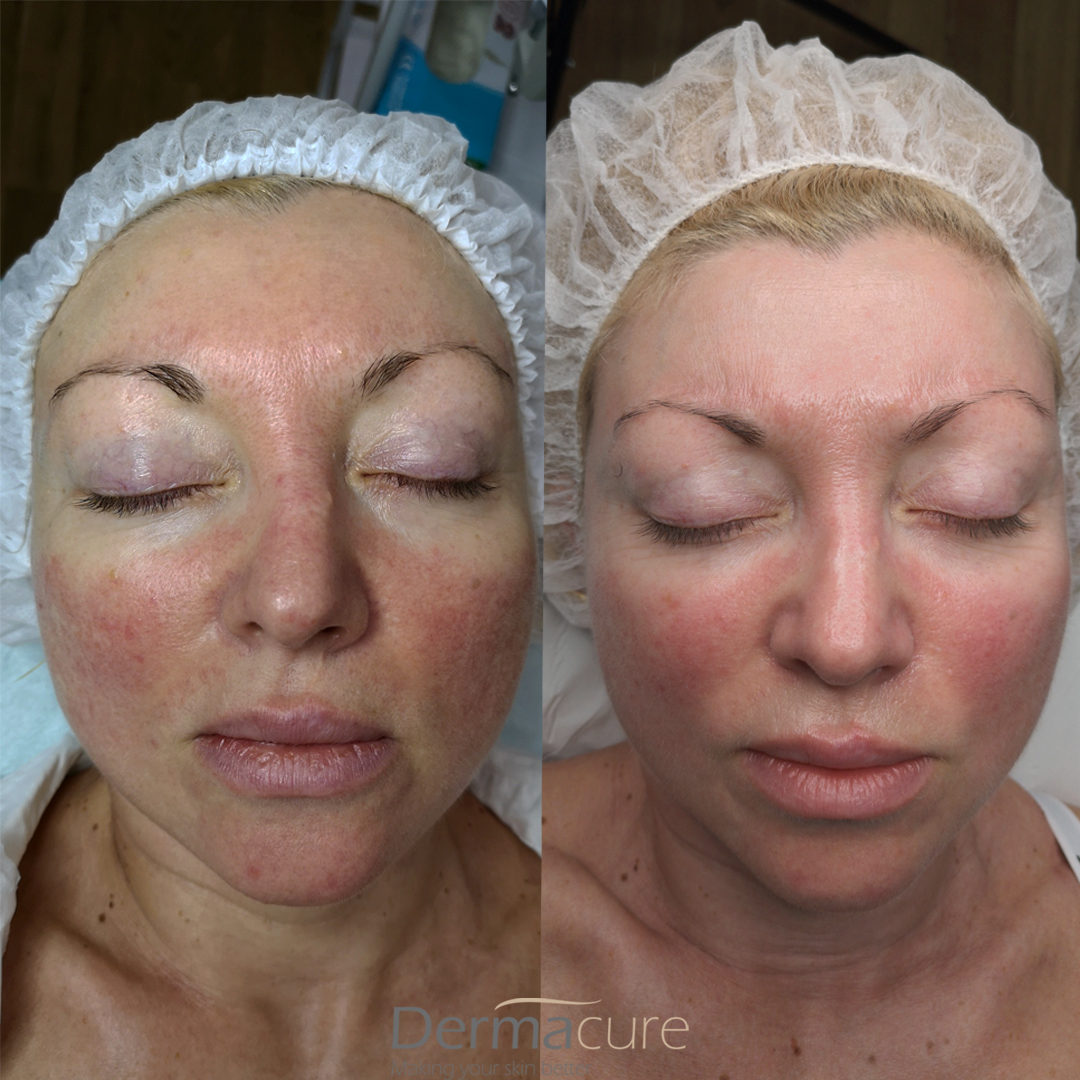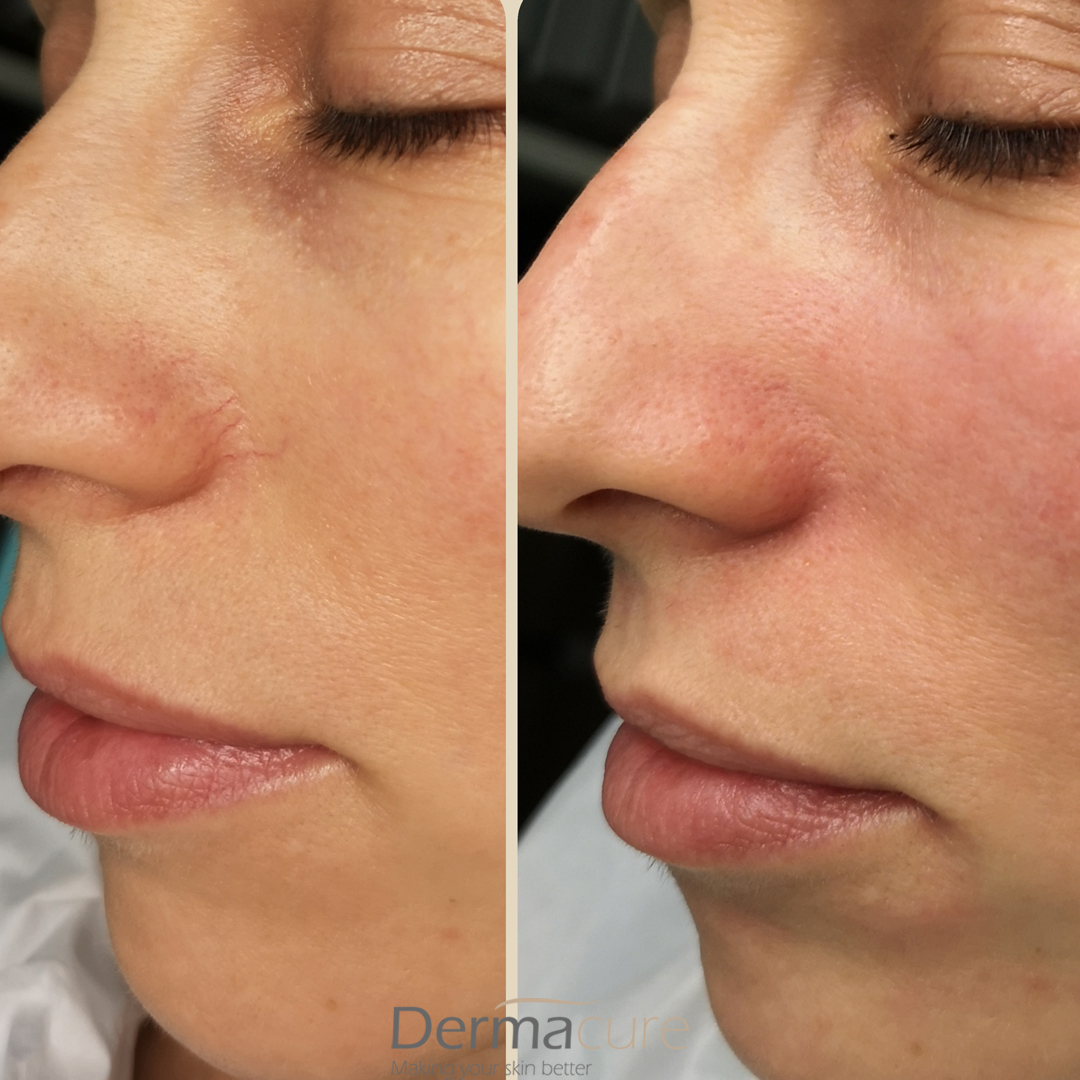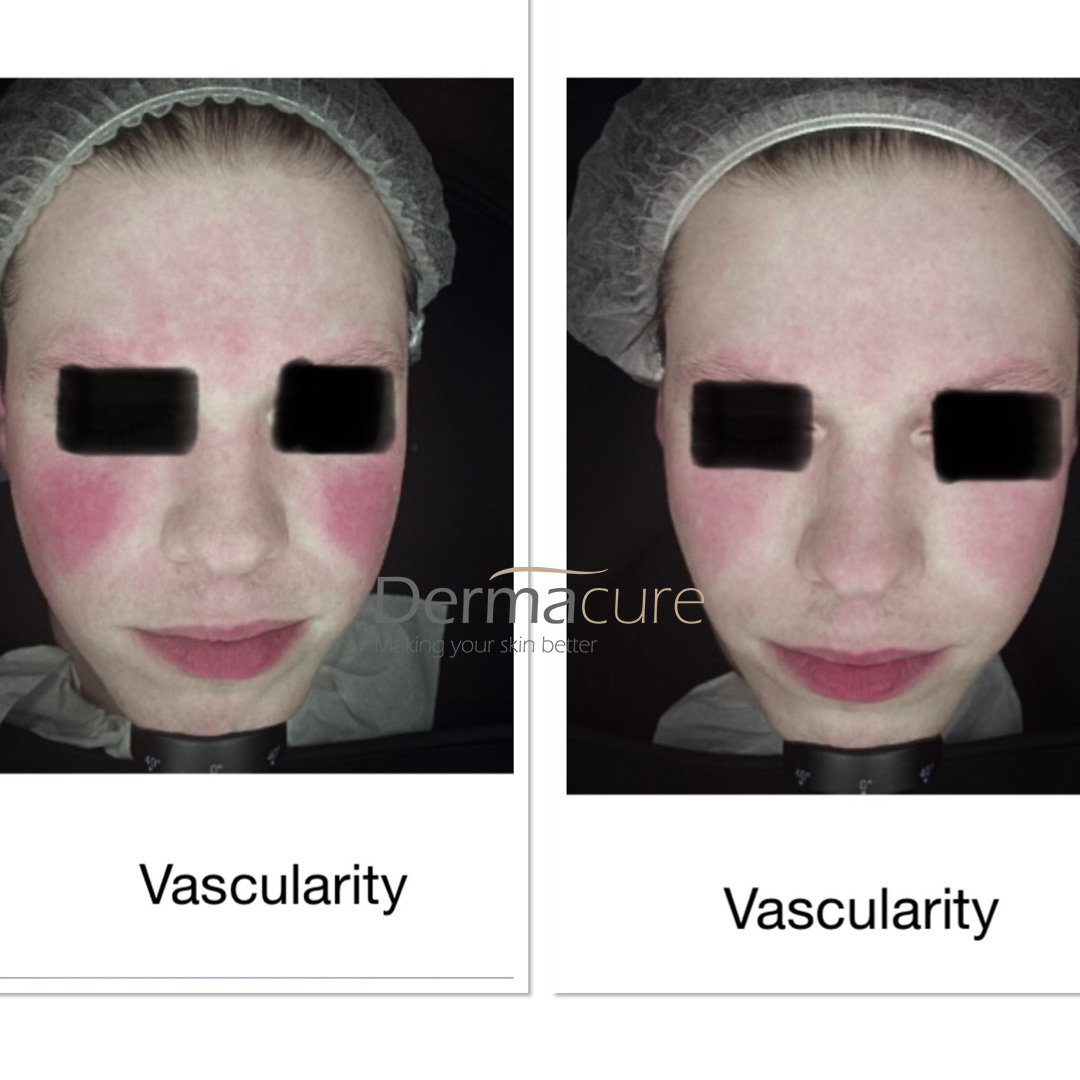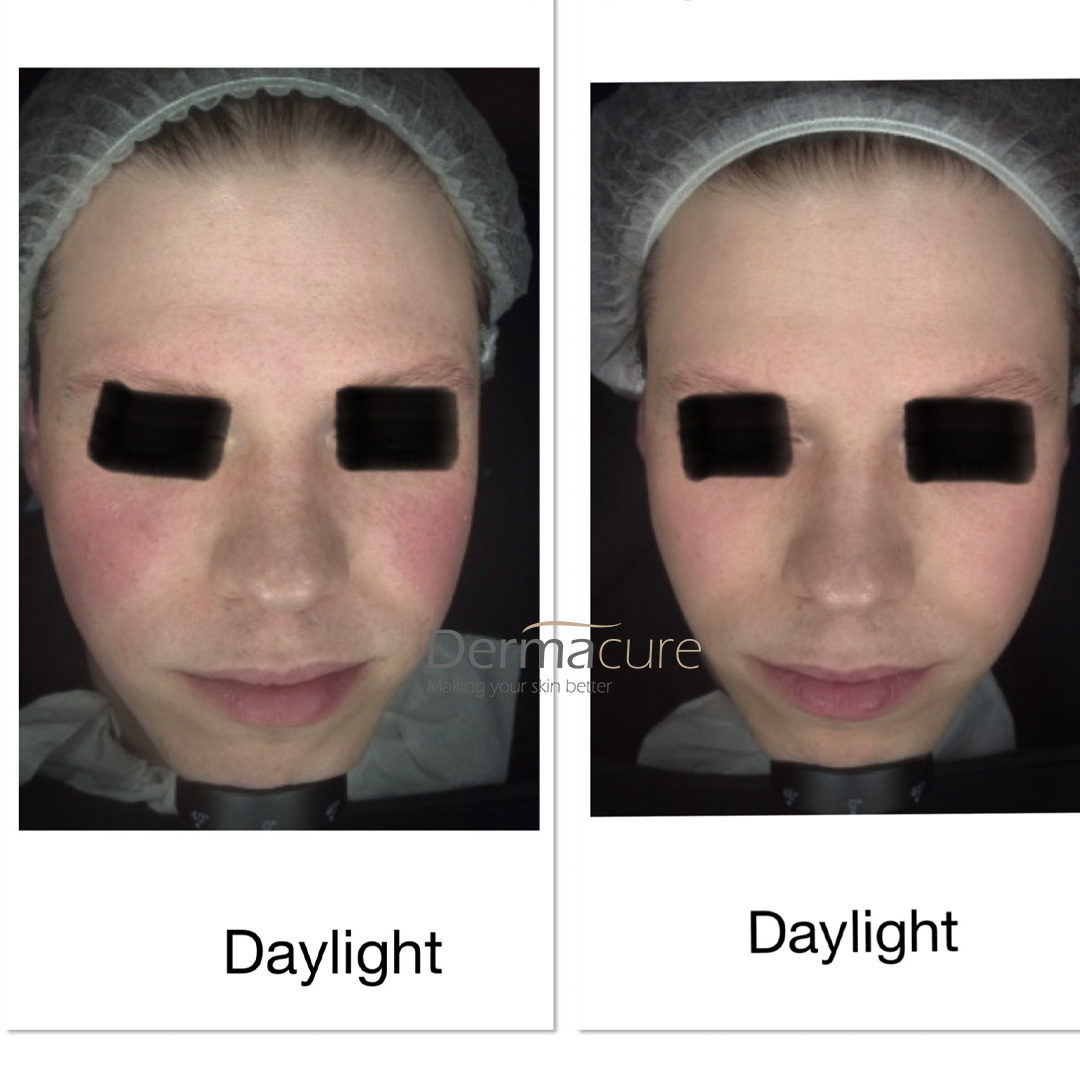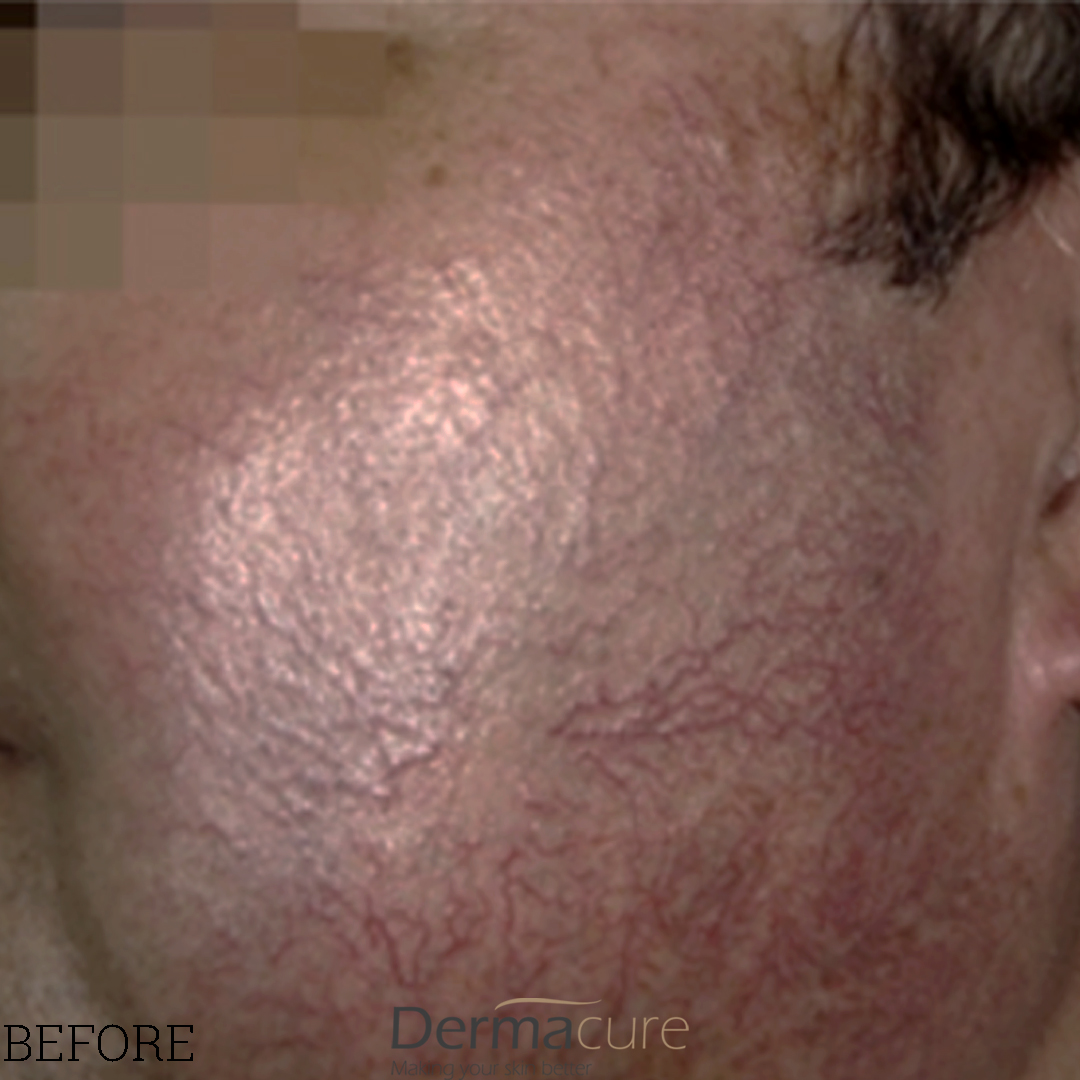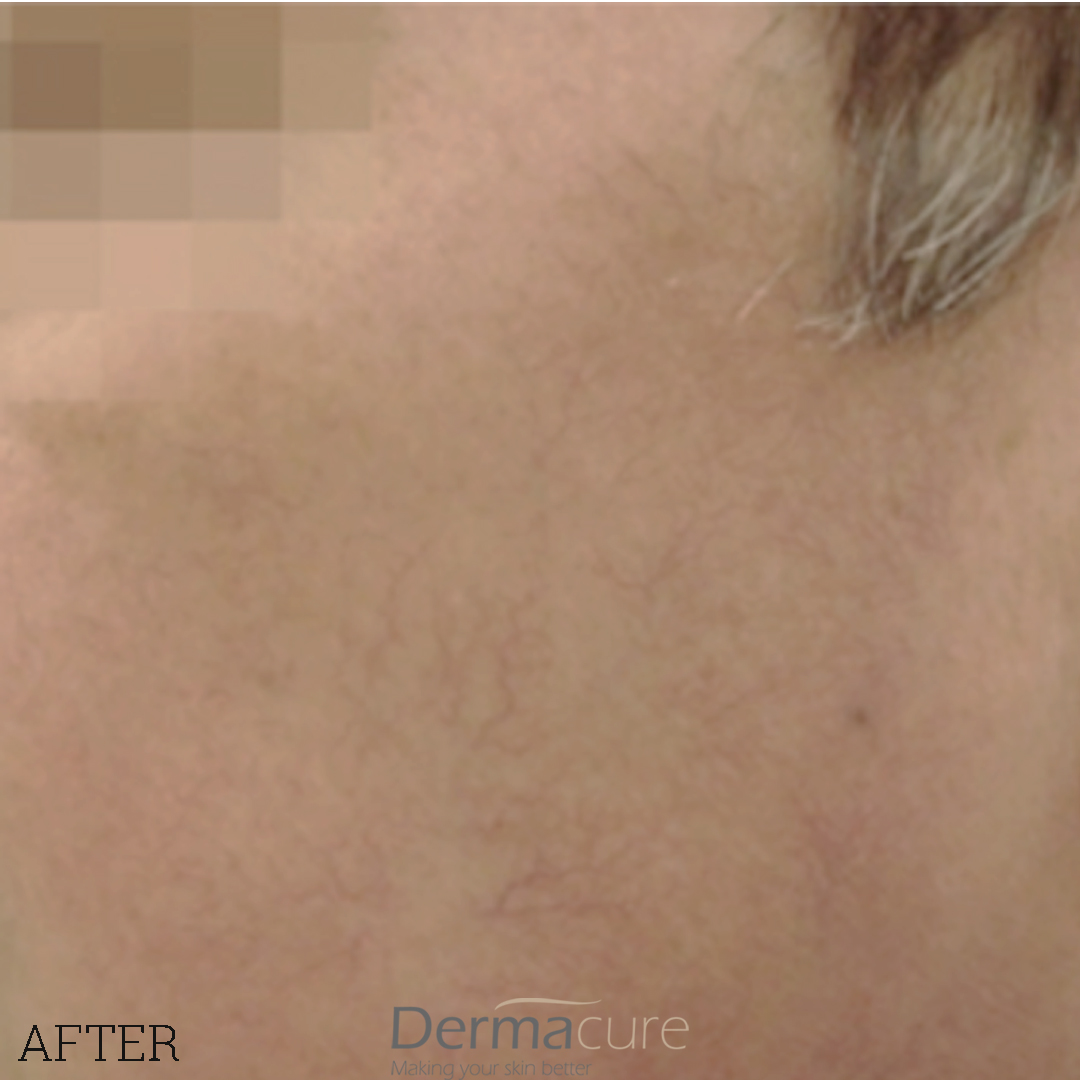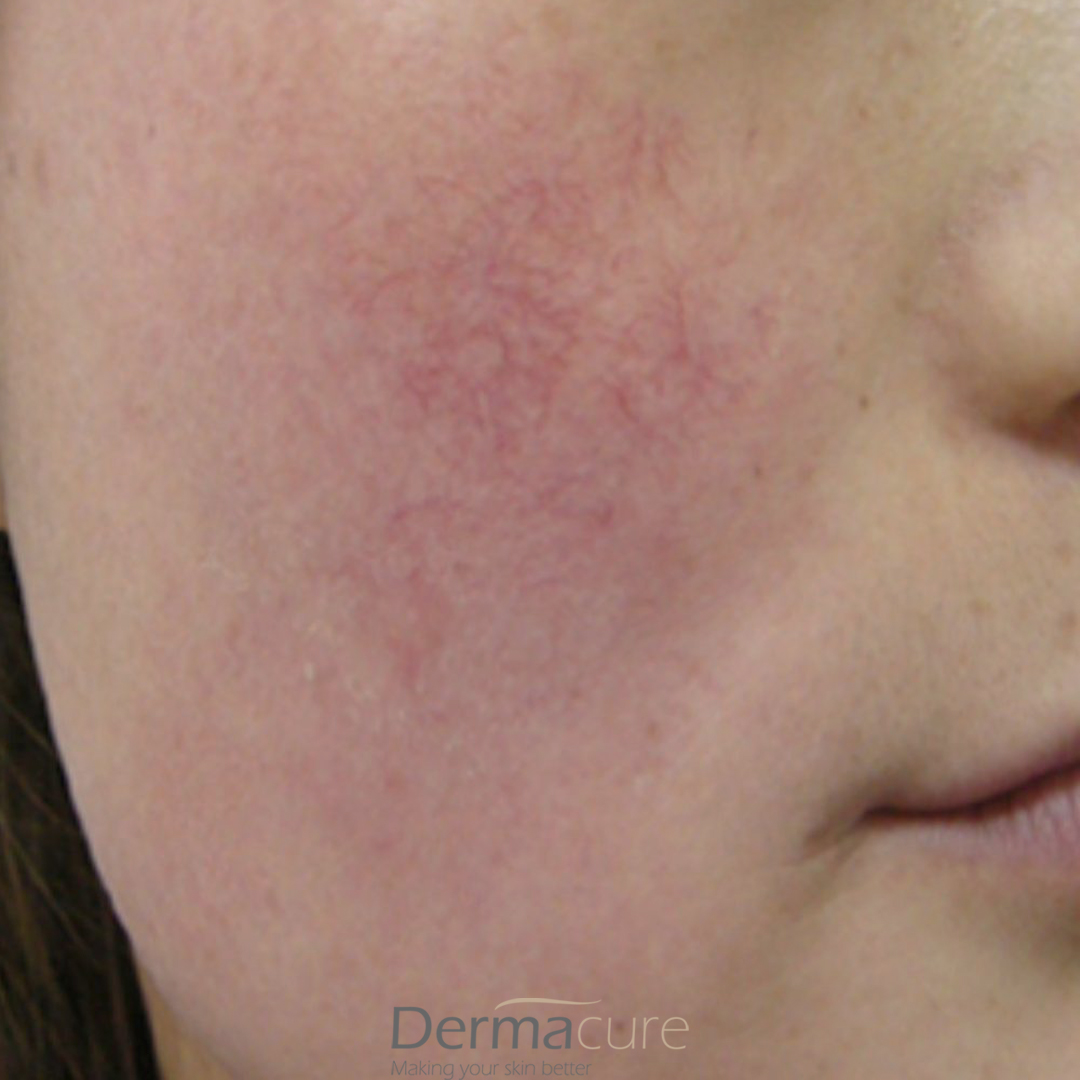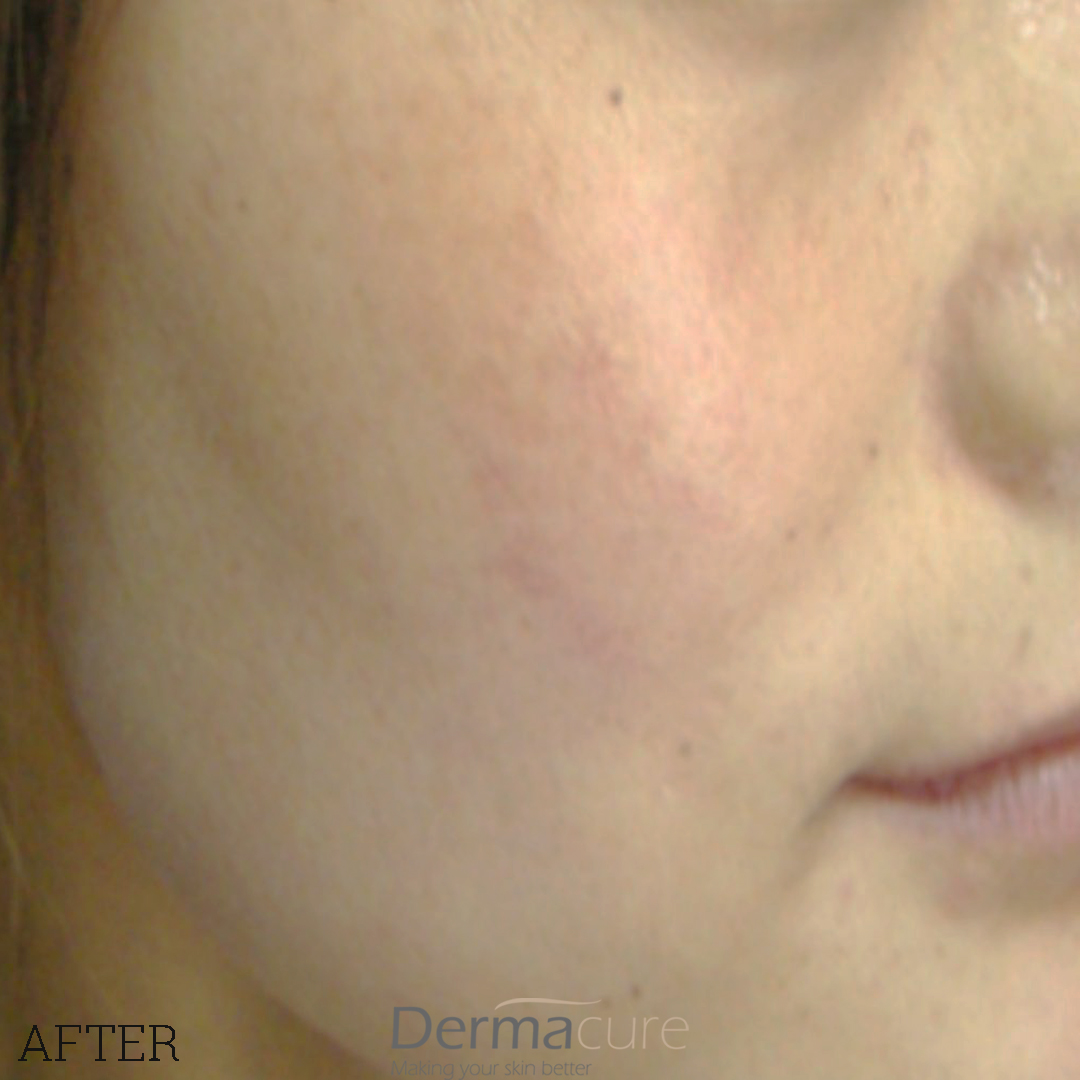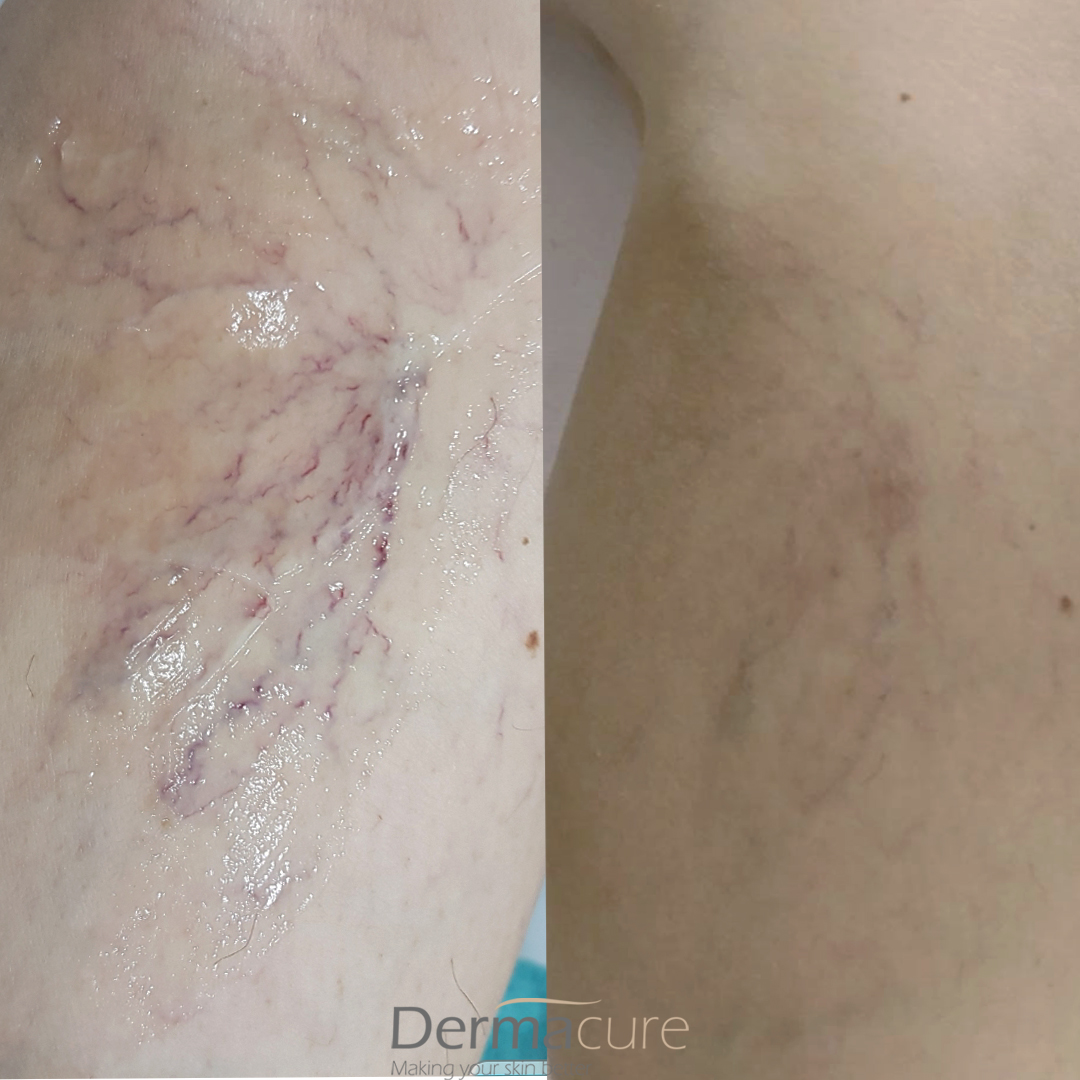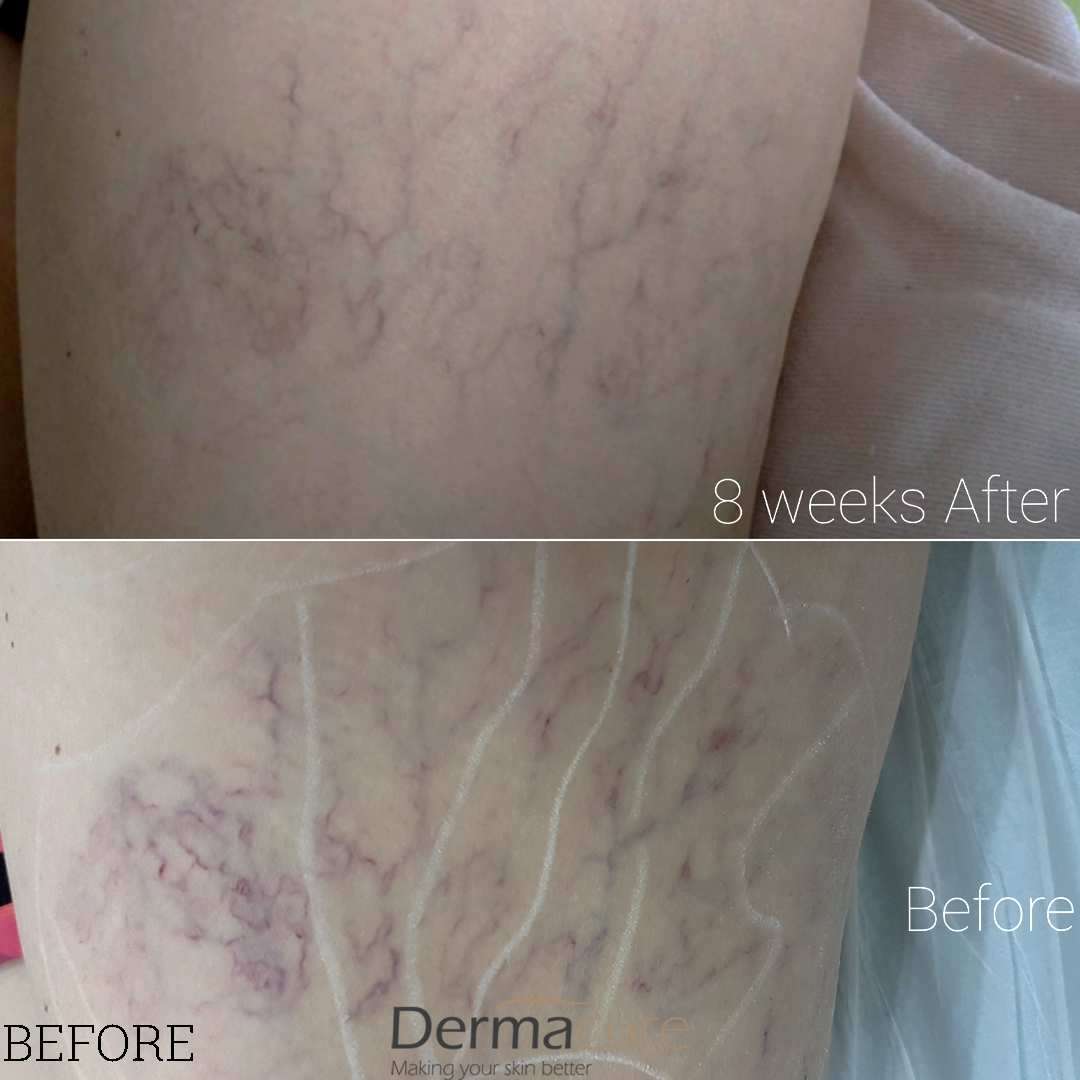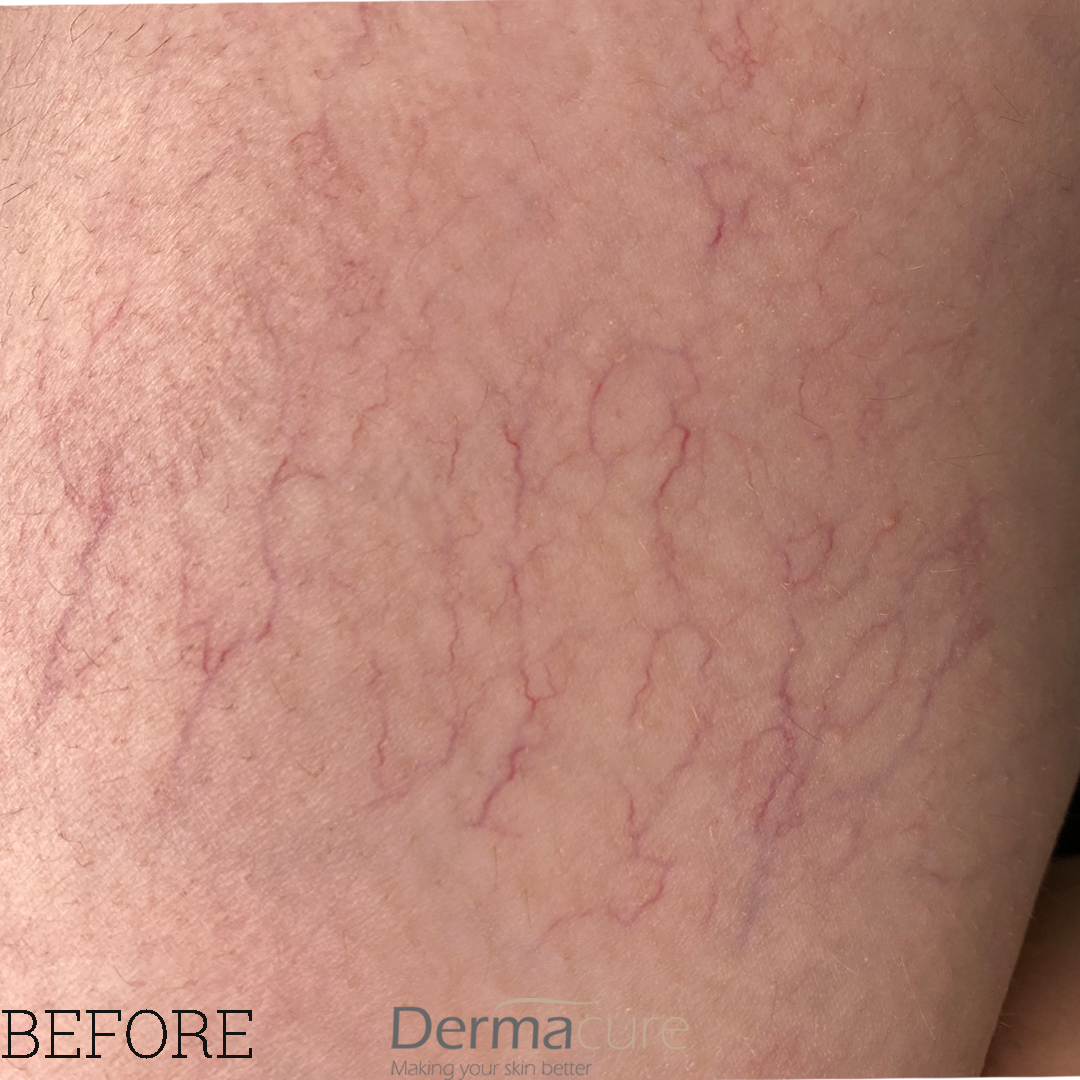 We will advise you on what steps you need to take immediately following the procedure and between sessions. It's important that you follow our advice and look after your skin carefully. This helps to avoid any pigmentation or scarring, ensuring that you get the most out of the treatment and that the results are as long-lasting as you hope. In addition, consider the following:
– You must use SPF 50 every day following your treatment and avoid sun exposure wherever possible
– Keep away from heat including UV lights
– Treat your skin with the suggested moisturiser
The treatment can utterly transform your life, whatever age you are and whatever you're hoping to achieve. There are plenty of reasons why you might consider trying Harmony Laser,and we know the options for your treatment can occasionally be overwhelming. That's why we're happy to talk with prospective patients to help them make the right decision for them with absolutely no obligation and no hard sell. It's your skin – we just want to help you feel better in it.