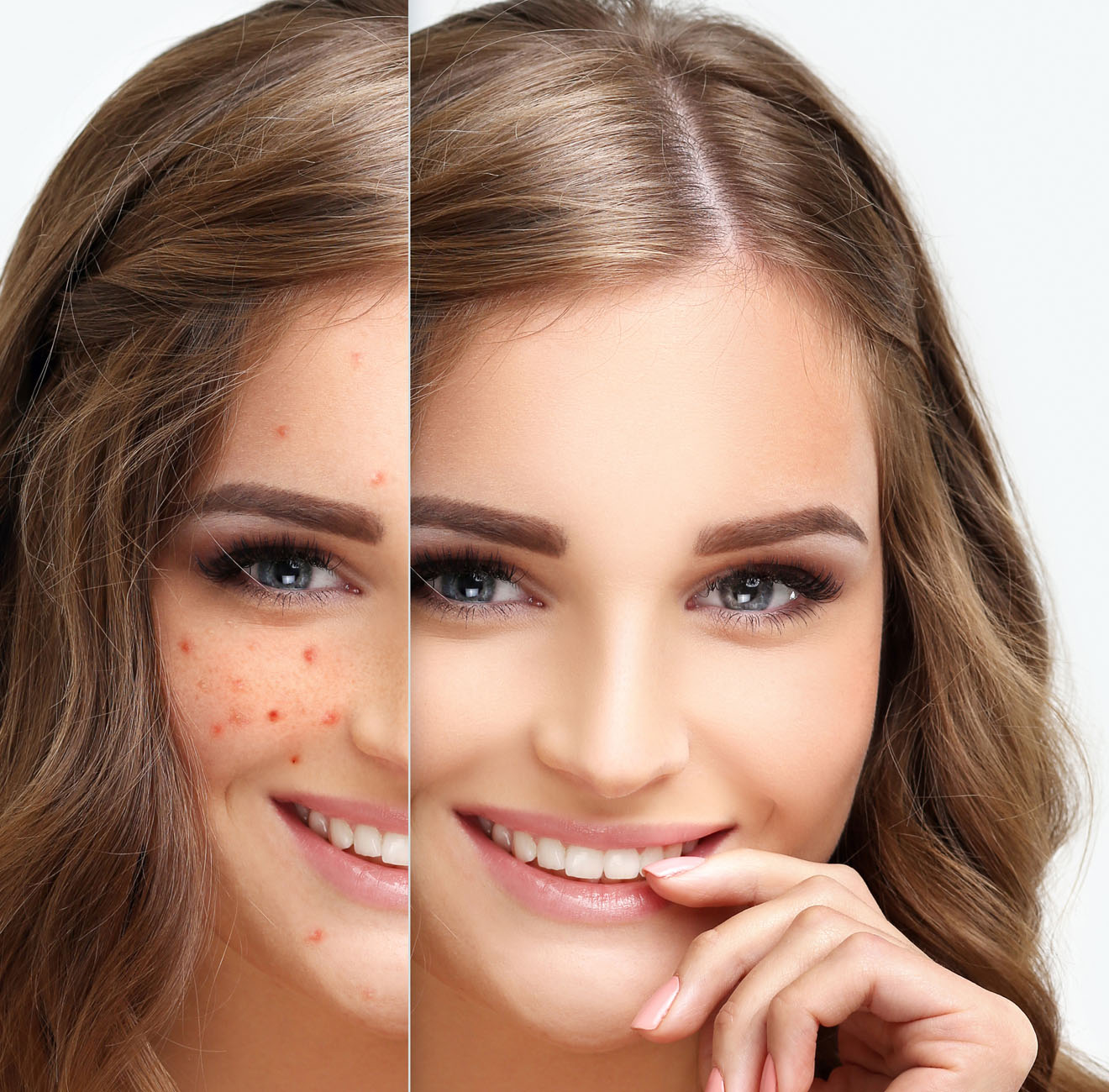 What is Harmony Pigment Reduction?
Hyperpigmentation might generally be considered harmless, but it can have a huge impact on someone's life. If hyperpigmentation occurs on the face, for example, it can result in low self-esteem and poor self-confidence, where simply telling yourself that it's not noticeable isn't an option. For many people, Harmony Pigment Reduction is a way of dealing with this hyperpigmentation and has resulted in patients leading much happier lives. 
If you've previously been self-conscious about going out in public or in certain situations, wouldn't it be great to just walk outside with your chin held high?
The unique technology of the Laser gives an amazing results after only one session.Patients report flaking, scabbing, redness and swelling as potential after-effects, but these can be managed.
Harmony Pigment Reduction can assist with…
– Hyperpigmentation
– Age spots
– Freckles
– Sun damaged skin
– Dull or uneven skin tone
– Rough skin
– Enlarged pores
Why Choose Harmony Pigment Reduction?
Want to change your life for the better?
Harmony Pigment Reduction is a non-invasive treatment that works by essentially exposing the pigmentation to short pulses of light. These shatter the melanin in the pigment and it's absorbed back into the body. What you're effectively doing is forcing your body to do its job by pinpointing the areas you need it to focus on and absorbing that pesky melanin.
Pigment Reduction treatments are quick and simple. They don't feel like you'd expect a procedure to feel and most patients report no discomfort at all during treatment. For others, there is a mild discomfort, but not enough to require any numbing agents.
Is Harmony Pigment Reduction for Me?
To fully check whether the treatment is suitable for you, it's important to have an open and honest consultation with our professional team. However, most people who suffer from hyperpigmentation, age spots and freckles are usually suitable for the treatment. When you speak to our team, be sure to detail your medical history in order for us to have a full picture of your needs throughout the course of treatment. They'll also be able to alleviate any concerns you might have.
About the Treatment
Harmony Acne Treatment works by focusing intense blue-wavelength light on the bacteria that causes the acne. The light targets the bacteria and reduces it effectively without impacting on any of the surrounding tissue. It also helps to decrease the inflammatory response of the acne, meaning that you'll be left with clearer skin afterwards.
Prices
| Area | x1  | x3 |
| --- | --- | --- |
| Face | £200 | £510 |
| Chest | £170 | £433 |
| Hands | £120 | £306 |
Results within 5 to 14 days
No anaesthetic is required
3 treatments is recommended
Results can last for over an year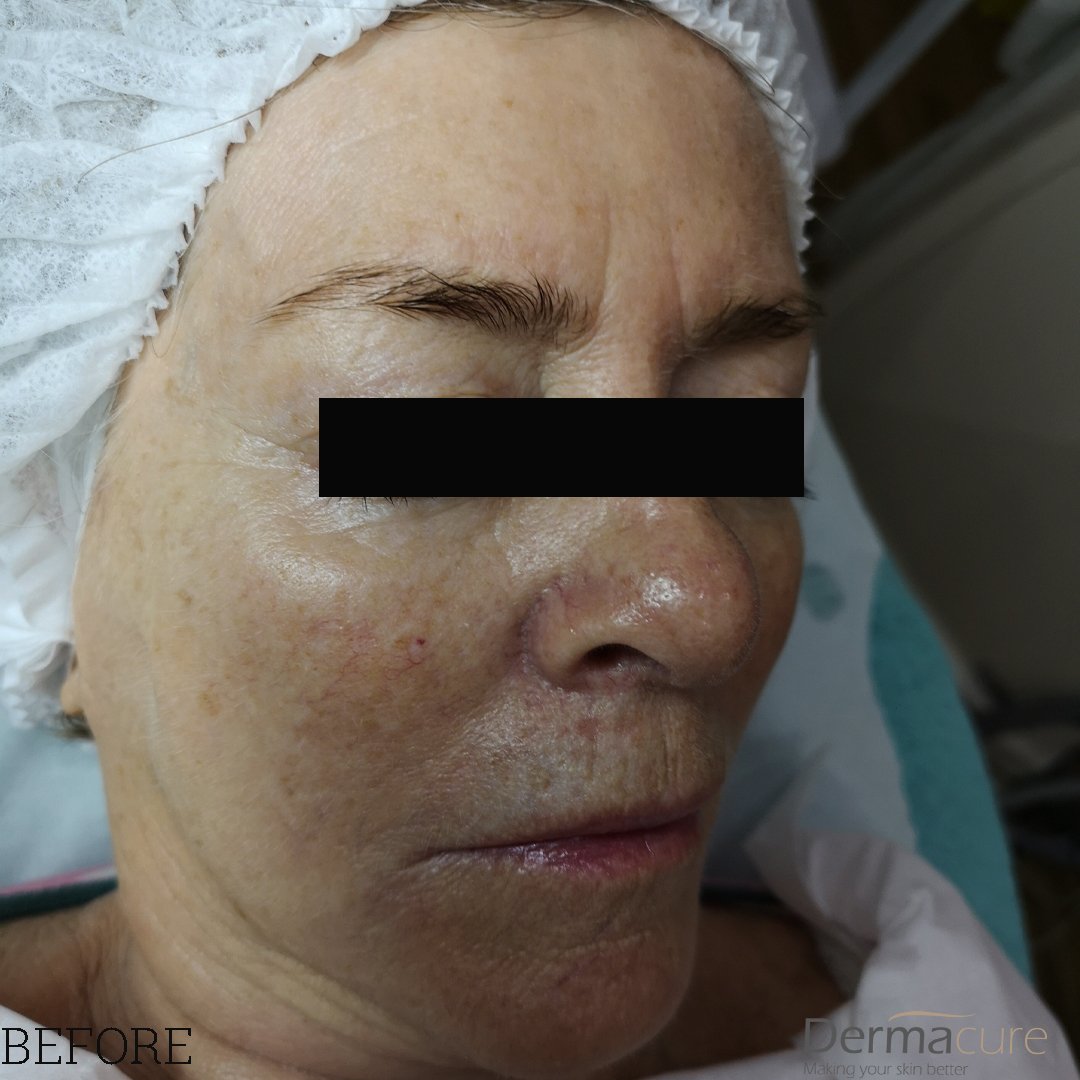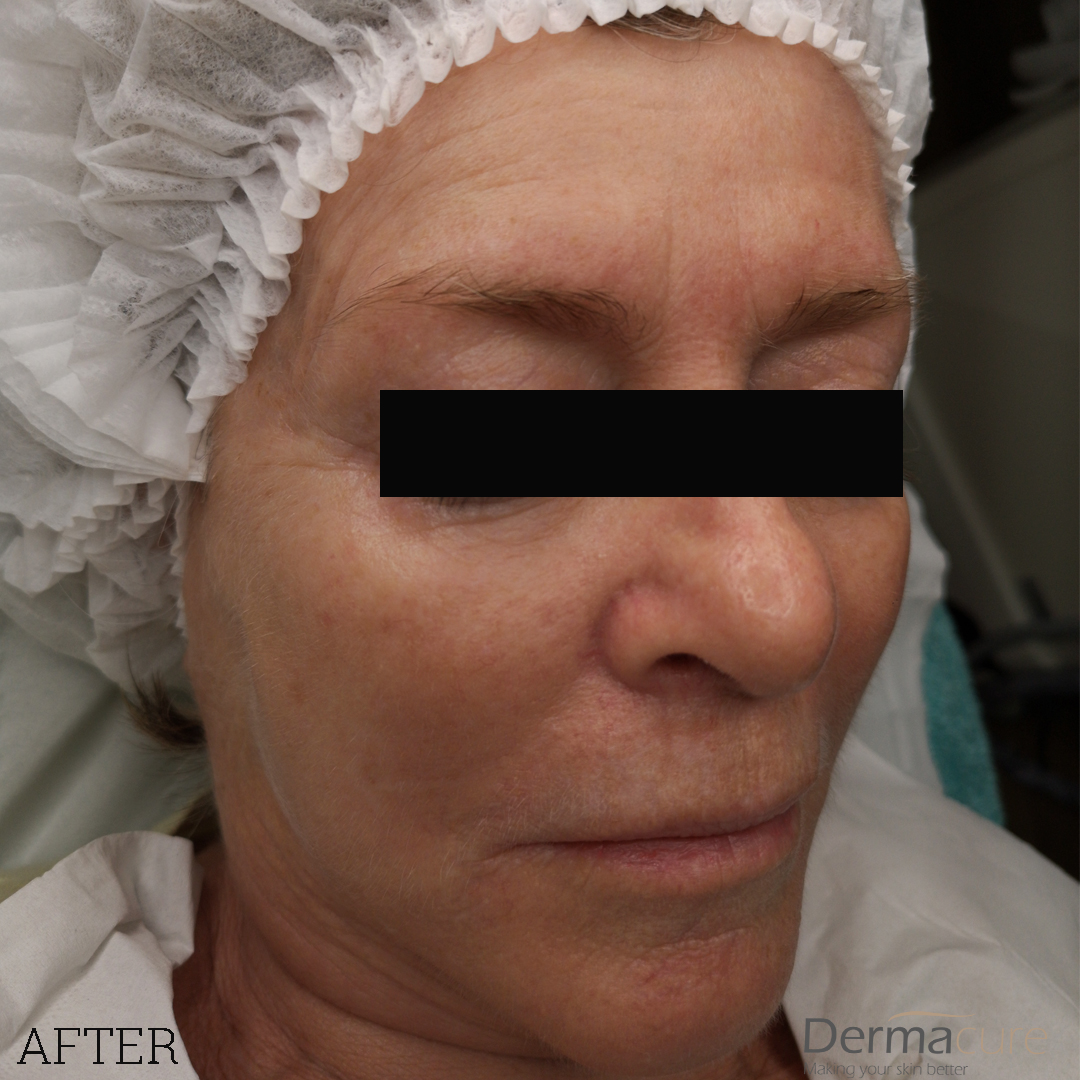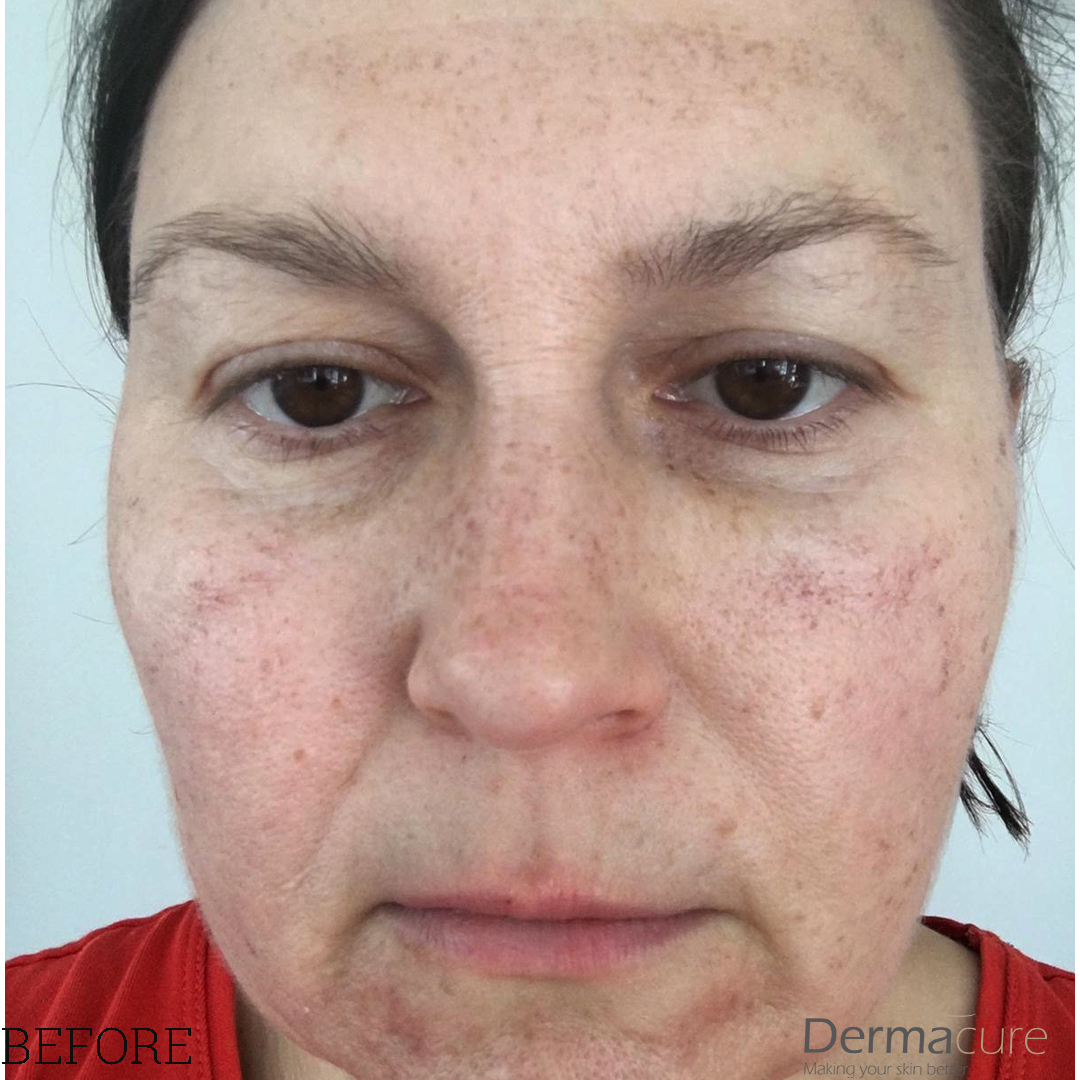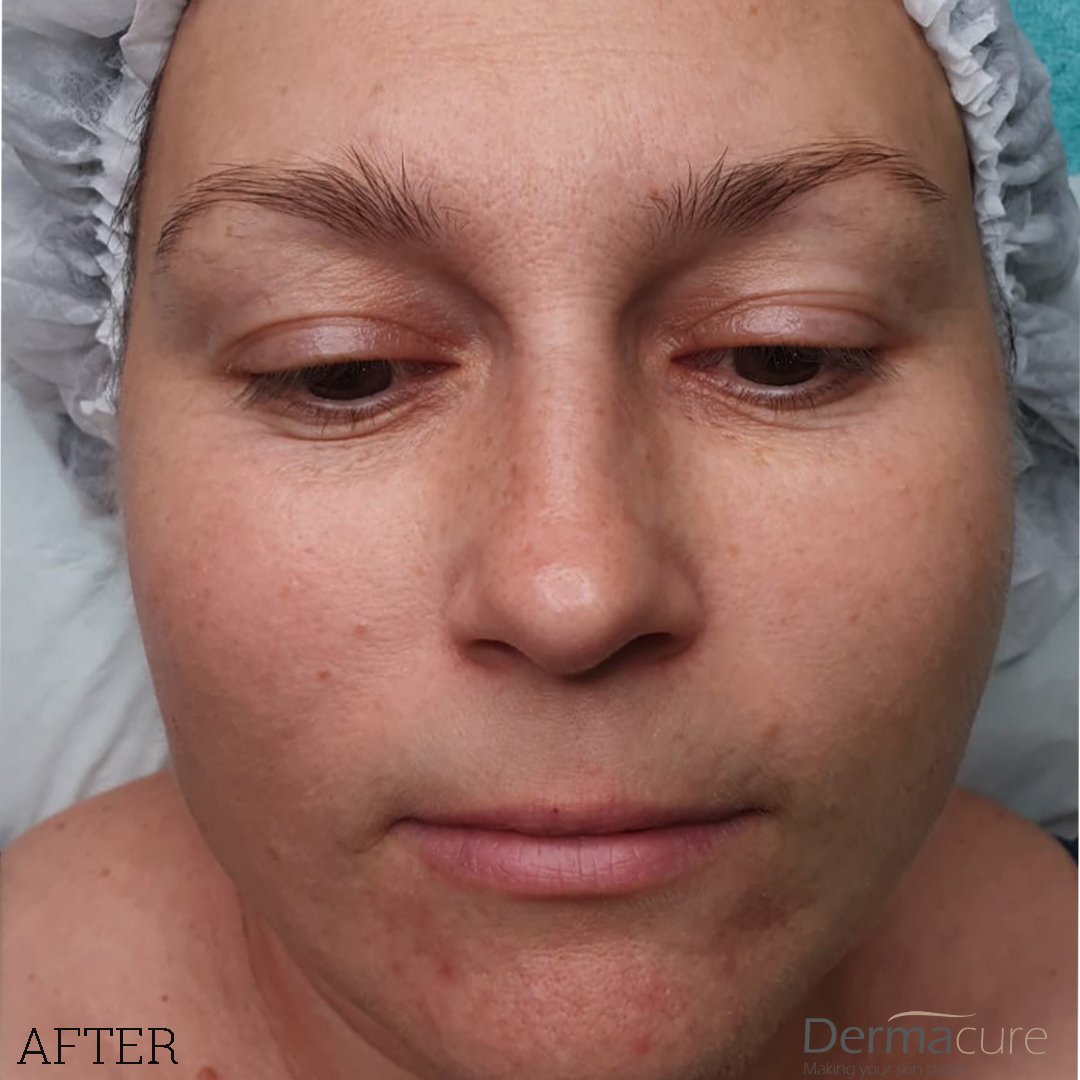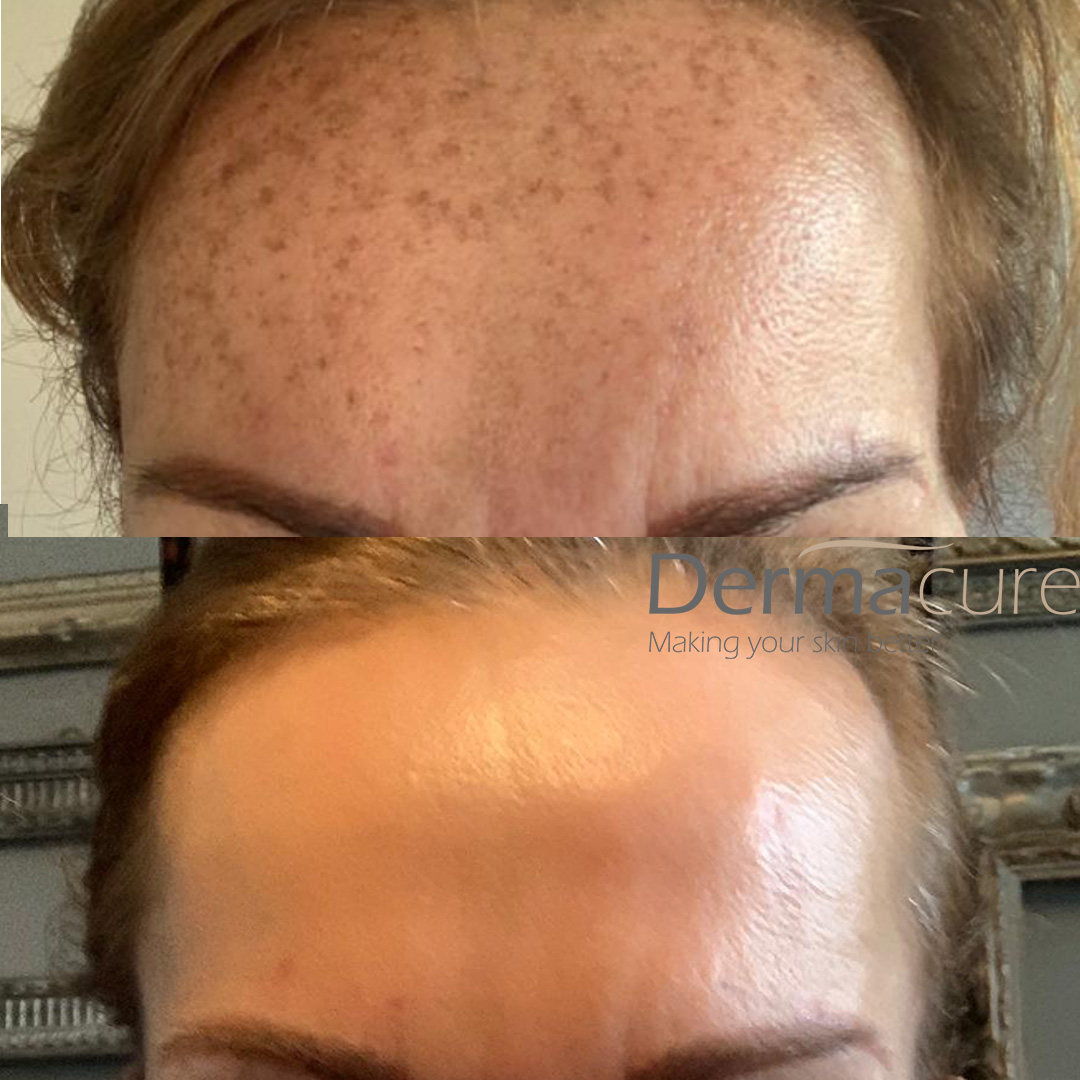 It's vital to look after your skin following any treatment. This helps it heal properly and ensures that you don't get an infection or scarring brought on by poor care at home. So, be sure to listen to the advice your therapist gives you and follow the rules . They're for your own good. You should also consider the following:
– It's normal for the pigment to form a scab following treatment and is nothing to worry about
– Applying a cool pack to the treated area following the procedure can alleviate any discomfort
– Avoid exposure to the sun and wear SPF 50
– Try not to itch or scratch the treated area
– You can wear makeup unless there's blistering, although this makeup should ideally be mineral-based
– Avoid heat treatments and hot baths for 24 hours following the treatment
Make a change in your life and enquire about Harmony Pigment Reduction today. If you find that you're constantly conscious of the way you look, talk to our team about the life-changing possibilities of Harmony laser treatments. We'll only recommend the treatments we think are right for you, so don't hesitate and get in touch for an informal discussion about improving your life.