Welcome to Dermacure Clinic London
We are a Boutique Skin and Laser clinic located in the centre of London, just a 3-minute walk from the Baker Street tube station. The clinic is founded by Eleonora Androva, a highly qualified Aesthetic practitioner, Laser tutor, Beauty Lecturer and Microblading Master with over 14 years of experience in the Aesthetic field to provide a bespoke, intensive portfolio of advanced aesthetic treatments. Using the world leading skincare products and most advanced laser technology in a professional and clean environment.
Our mission is to bring quality aesthetic procedures to clients across London. Aiming to achieve the best results in a relaxed atmosphere, that puts you at the centre of your preferred treatment.
Our Most Popular Treatments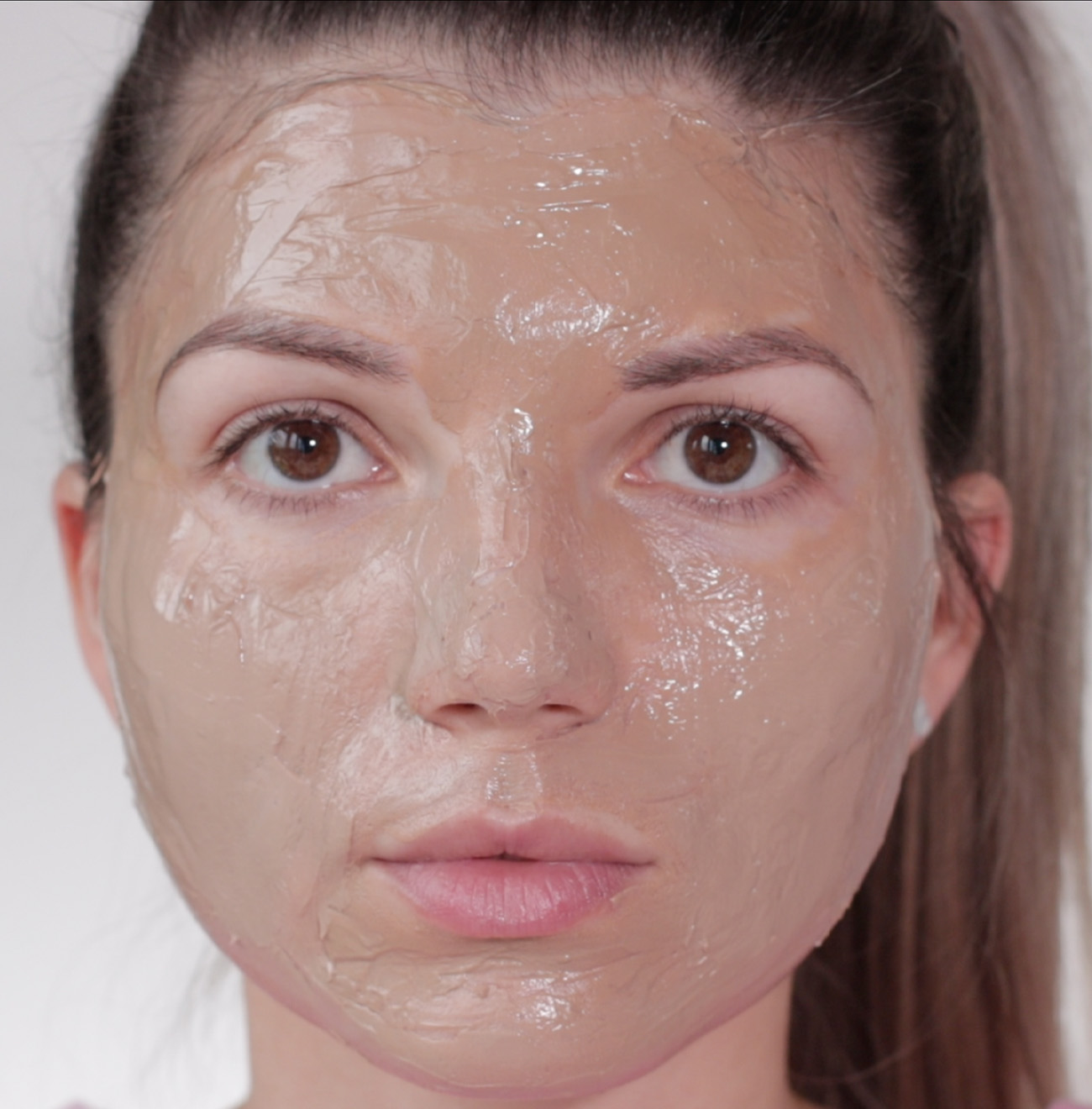 Cosmelan Peel
The world's leading professional pigmentation removal method, suitable for All skin types.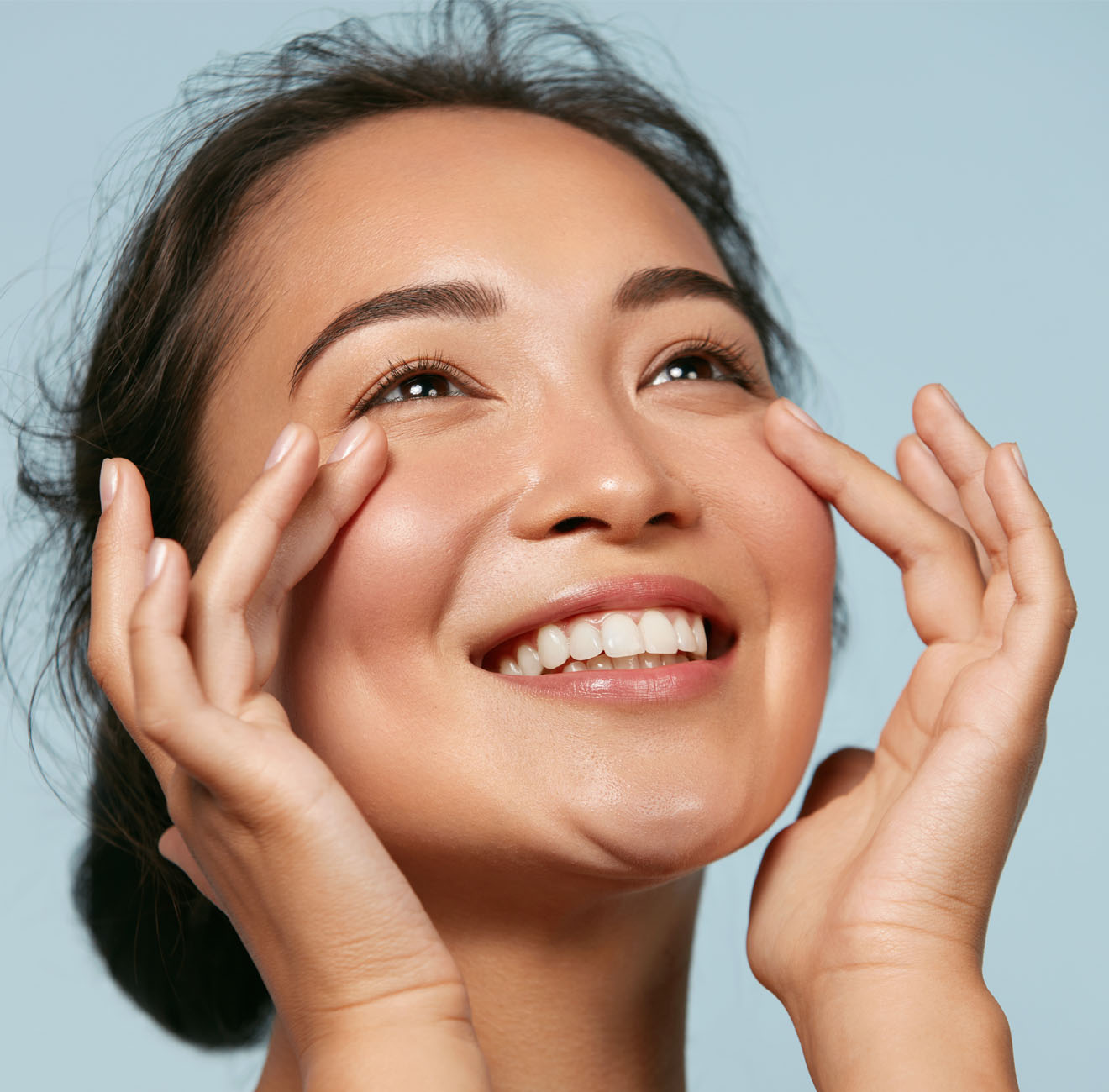 Pixel Laser
Laser Skin Resurfacing-
The L
aser
creates tiny ablative zones, removing the epidermis and
stimulating the growth of new, healthy skin tissue.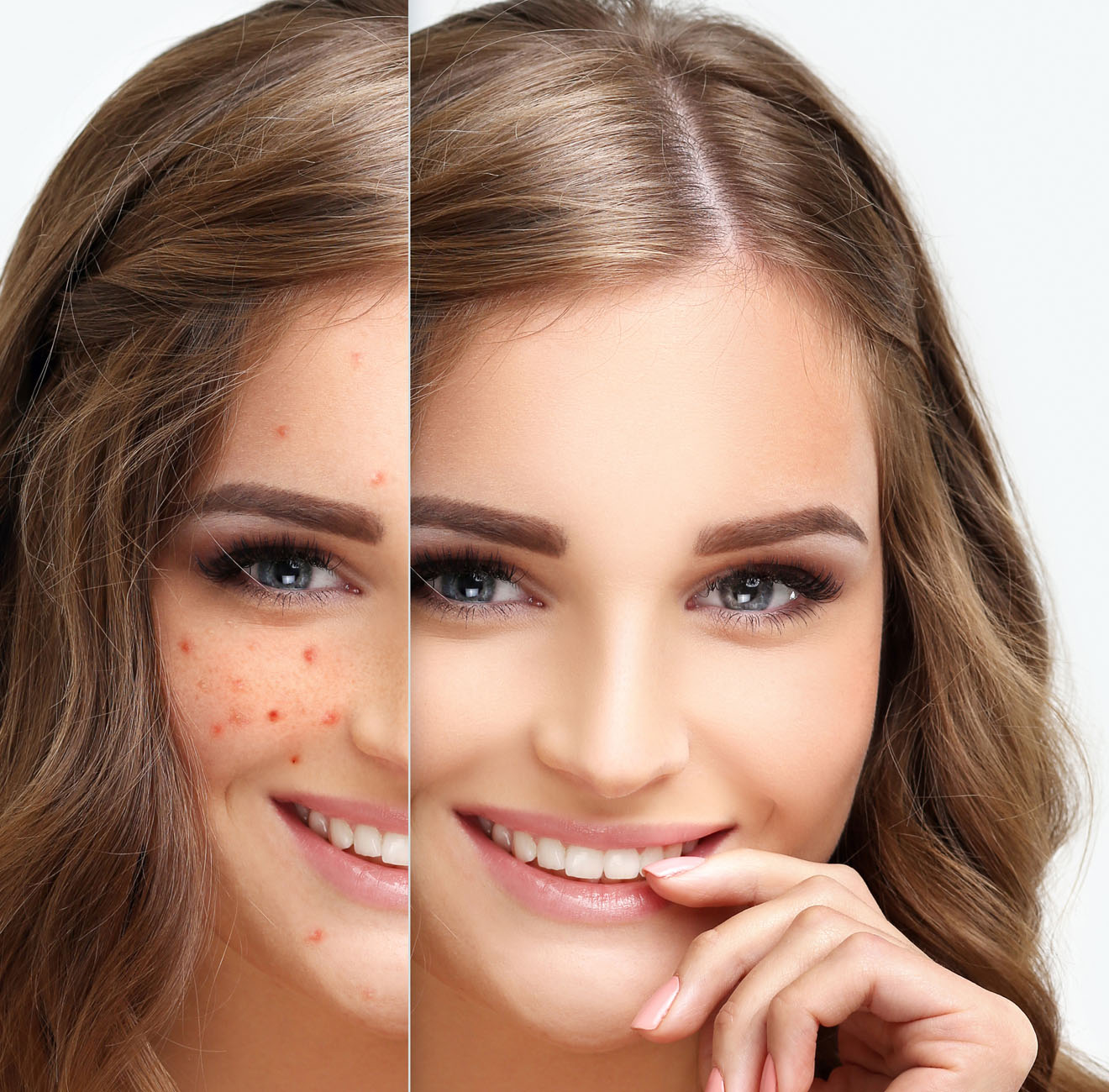 Pigmentation Removal
Harmony XLPro Laser- the amazing technology targets the pigmented lesions. Dramatic results after only one session.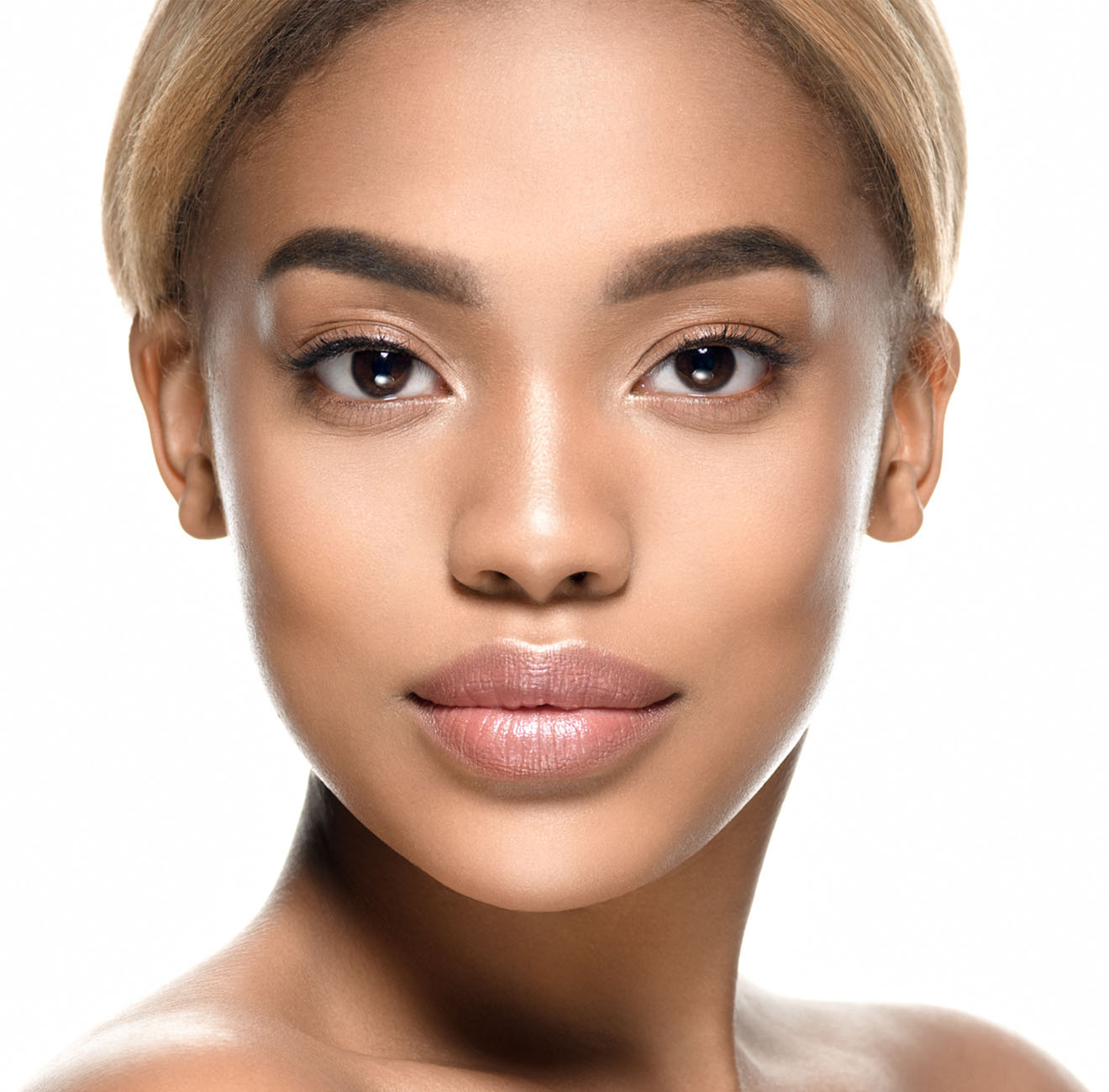 Clear Lift
Laser Skin Tightening- Most innovative painless and with no dawn time skin remodelling.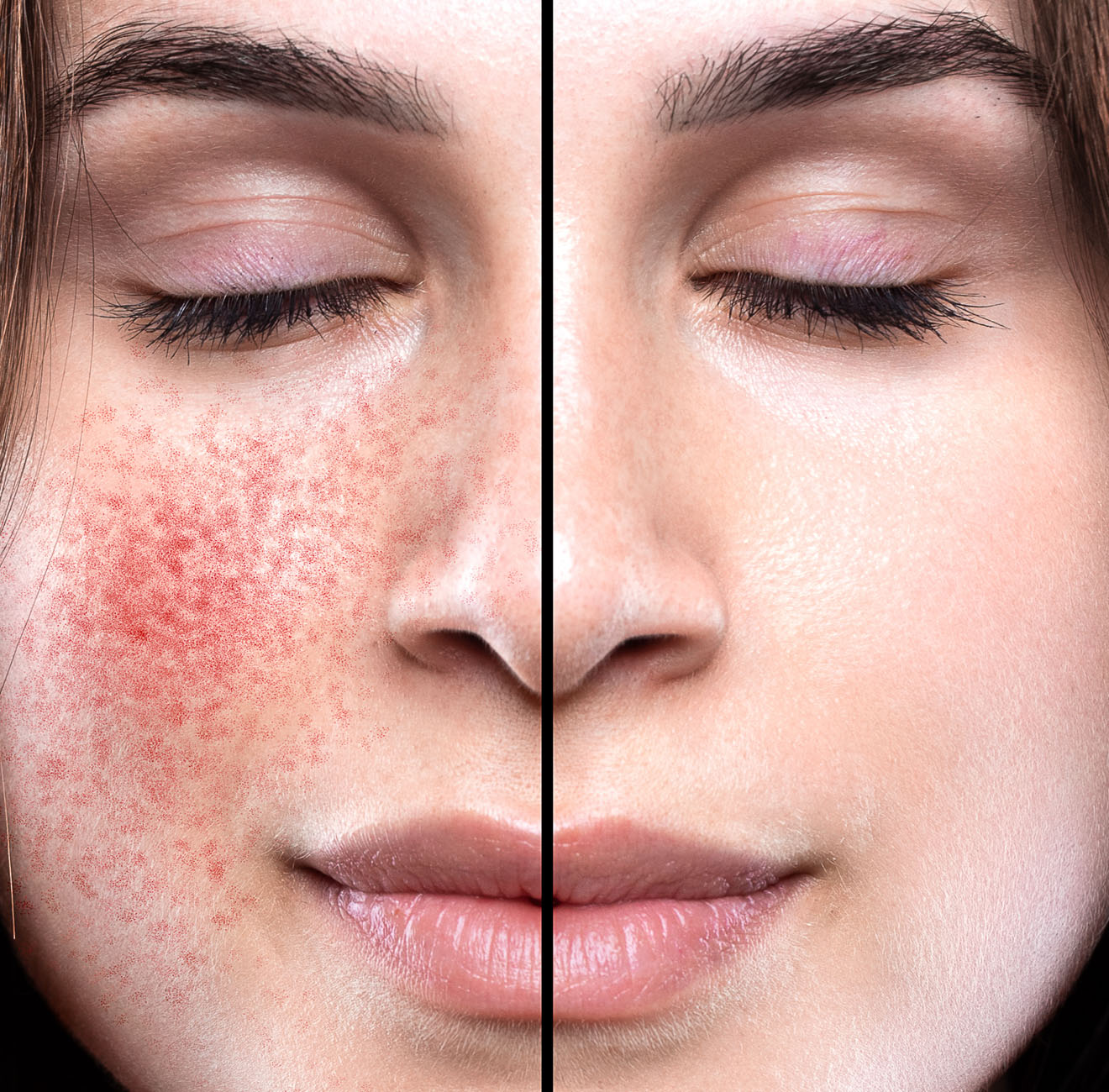 Vascular Reduction
Harmony XLPro Laser- The Laser light coagulates the blood, making the capillaries to shrink, leaving the skin with 80% reduction after only 1 session.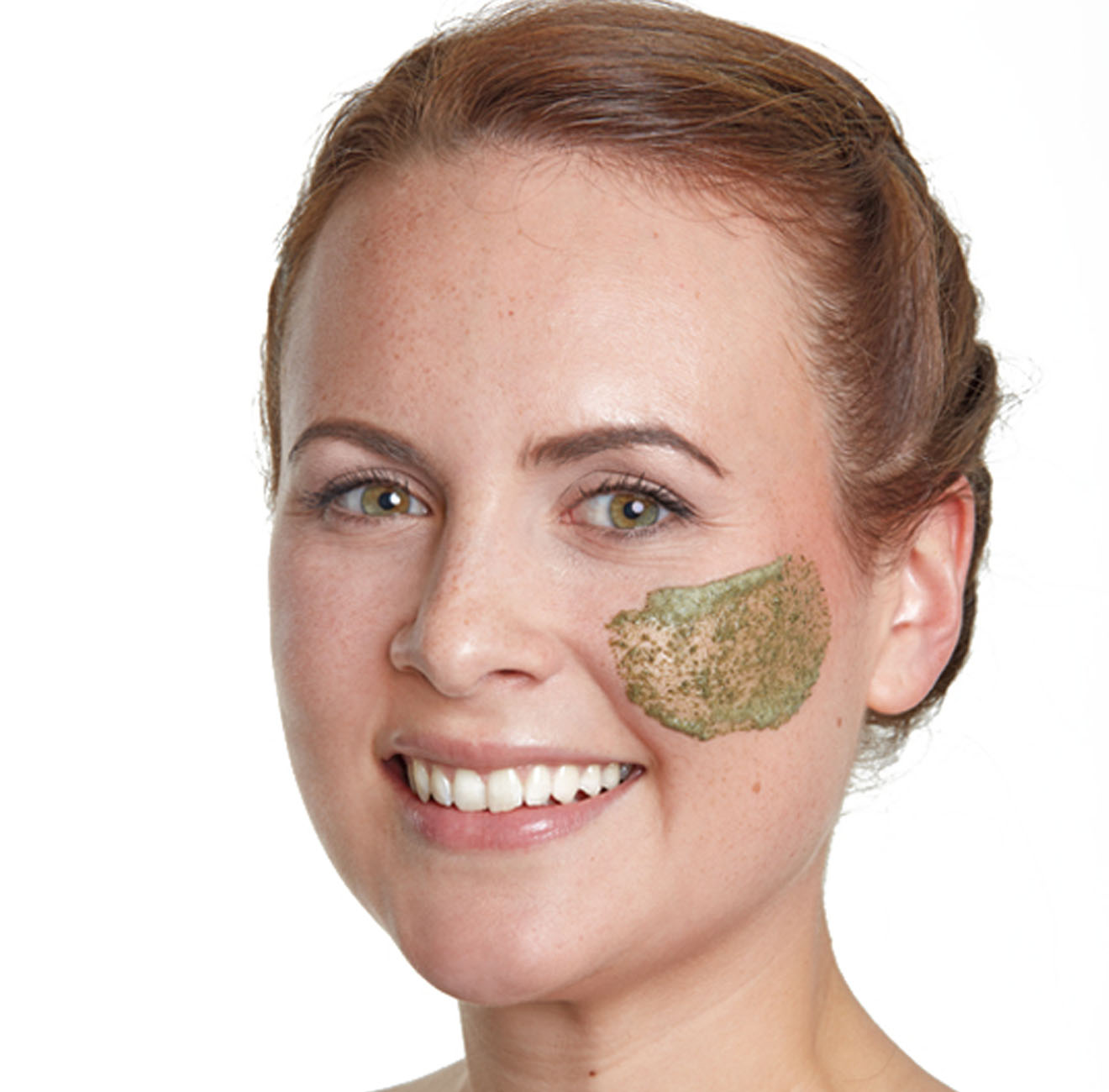 Green Peel
Herbal Peel- The strength of the peel is designed for each client individually. Improves Pigmentation, Acne, Scars and Wrinkles.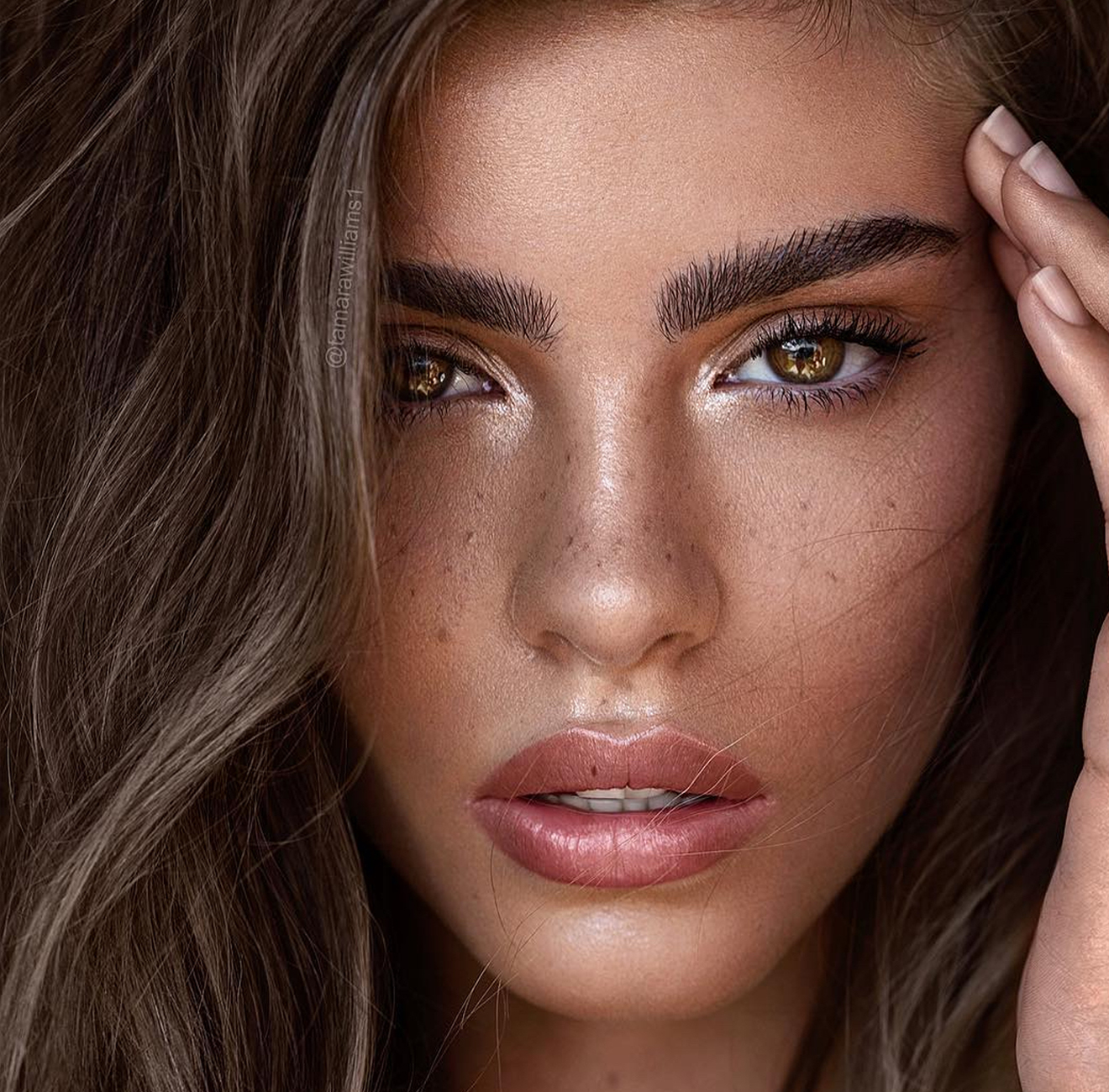 Microblading
Semi-Permanent eyebrows- Using the best products, we offer the bespoke Eyebrows design, suiting client individual face shape and skin colour.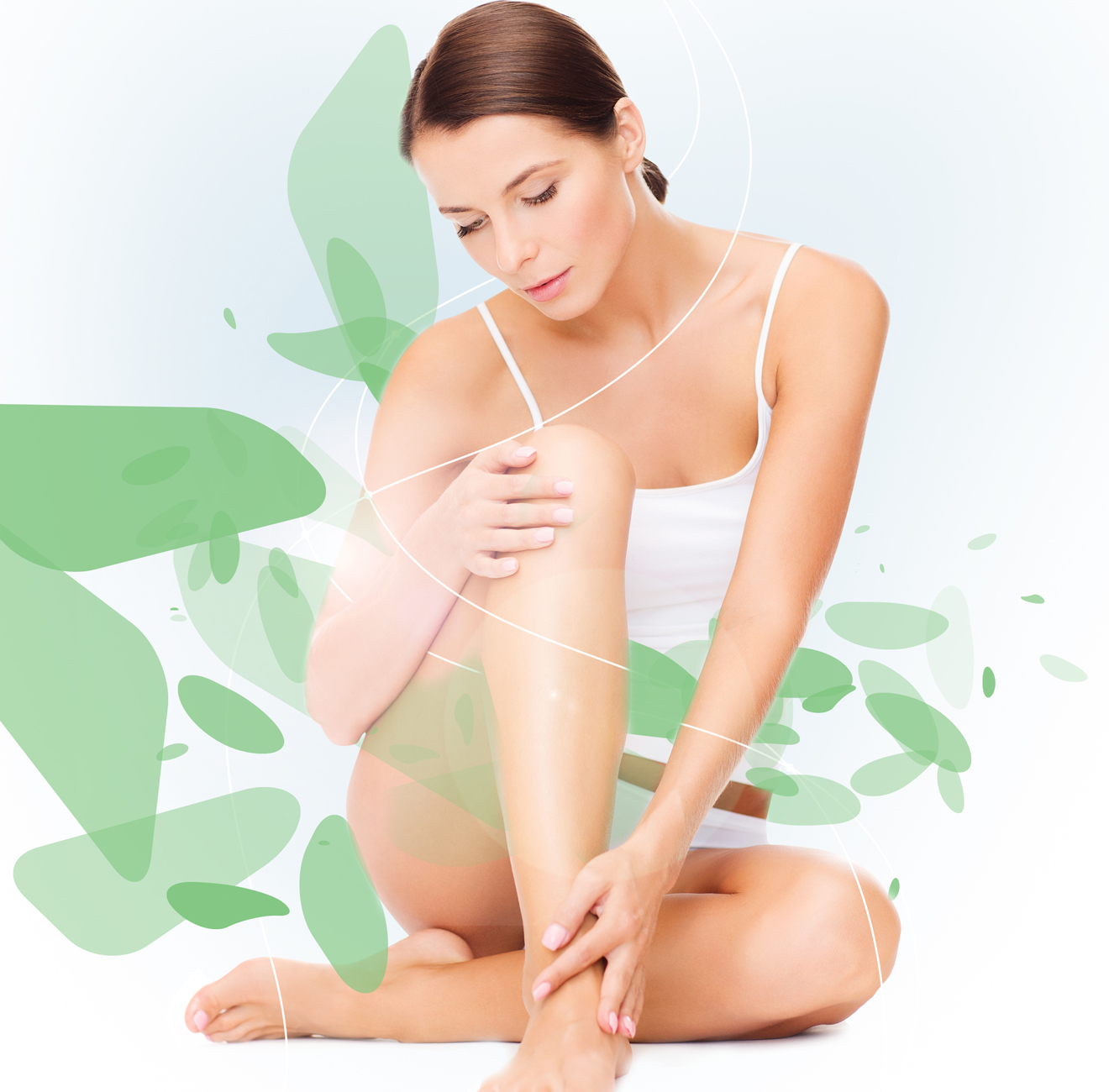 Laser Hair Removal
We are one of the only clinics in UK using the Top two Hair Removal Lasers- Soprano ICE Platinum and Candela.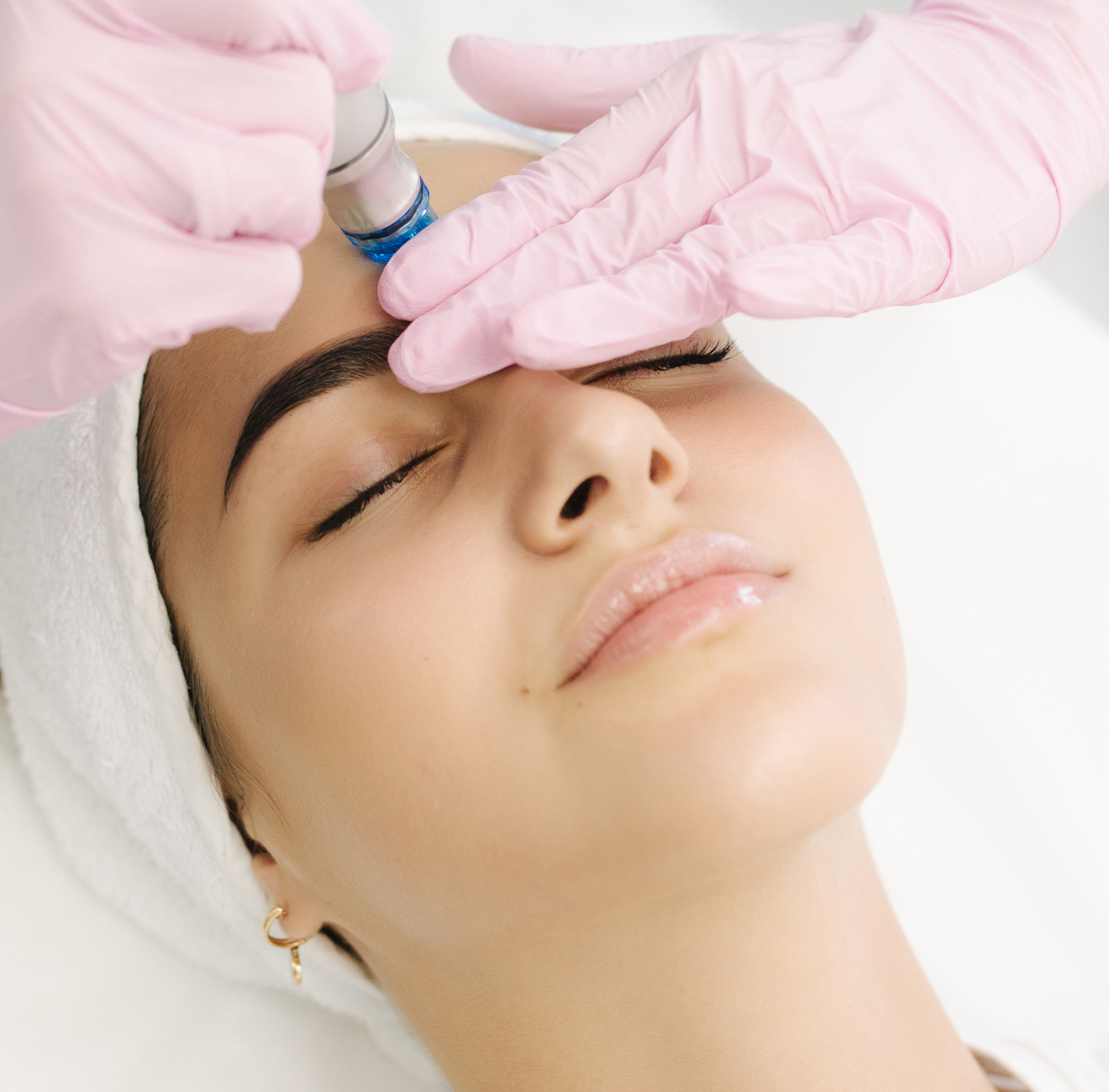 Micro-needling
The Micropen
needles puncture the skin
boosting the collagen production, which in turn reduces the appearance of wrinkles, fine lines, and rejuvenates the skin.
Google ⭐️⭐️⭐️⭐️⭐️
I went for a consultation with Eleonora. She transmits a lot of security and promised to be very professional in her words. She promised that in 2 sessions the facial spider veins would be erased. she was the only person to get rid of them in just 2 sessions. I visited clinics in Spain and London, they asked me for an exaggerated number of sessions and they never got rid of them completely. she certainly achieved it. Continue with 1 session of Laser i-Pixel was incredible continued without disappointing my skin felt much smoother, cleanses, and very smoothed old scars.
I decided to continue with the laser hair removal in the neck, the wonderful result 90% less hair because I still have 2 sessions that insurance in those 2 will eliminate the remaining 10%. Now we decided to continue with Laser Clear Lift and Micropen Skin Needling. It continues to give me better and better results on the skin, Eleonora has been treating my skin for 7-8 months and I am delighted. Never before had people told me how perfect my skin is and it is the result of their professionalism, good aesthetic machinery and their hands.
I 100% recommend it and I hope that my experience will help new patients and a thousand thanks to her for her effort and professionalism. Thanks for helping me get the perfect skin I was looking for and make me regain my self-esteem in terms of my skin.